"Smart home technology" has become ubiquitous in today's luxury real estate market. New construction leads the way with unobstructed access to run wiring or plan for electrical and other infrastructure considerations before the house is complete.
Remodeling has also been on a steady rise over the last several years as homeowners have been more concerned about the quality of living spaces and planning for extended or permanent work from home. It's common to upgrade existing homes with smart home technology during the remodeling process.
What are some concerns homeowners should have?
Particularly when looking at buying an existing home that has smart home features or other technology upgrades that have been recently added by the previous owners? I recently experienced this personally when considering selling my personal residence (which has been extensively remodeled) and what the next owner would likely encounter in terms of a learning curve—or as my wife would say: "How does this house work?"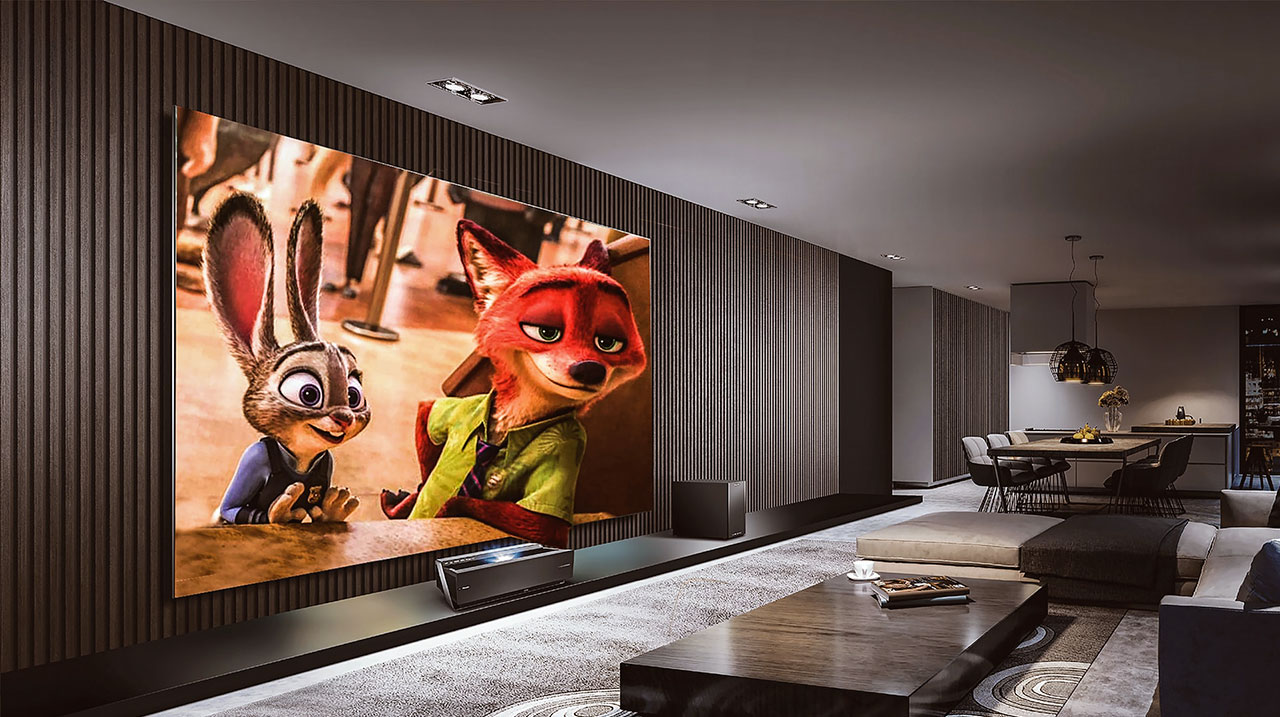 Using my personal residence as a guide, here are some of the areas that the next owner would want to understand and (if they are using a good real estate agent) would question before the close of escrow in order to make the transition more seamless.
Electronic Smart Home Technology Systems
My wife and I decided that our palette for the remodel would be light and neutral to showcase our contemporary art collection. Lighting plays a considerable role in highlighting the art and changing out all of the existing incandescent lighting fixtures to high performance LED was an easy choice. The old lighting was hot and the color was not conducive to appreciate the bright colors of the art. We also added a significant amount of lights to have more options of what areas and scenes we would create depending on time of day, entertainment and so forth. With this increase in lighting, I decided to add the Lutron Caseta dimmer system.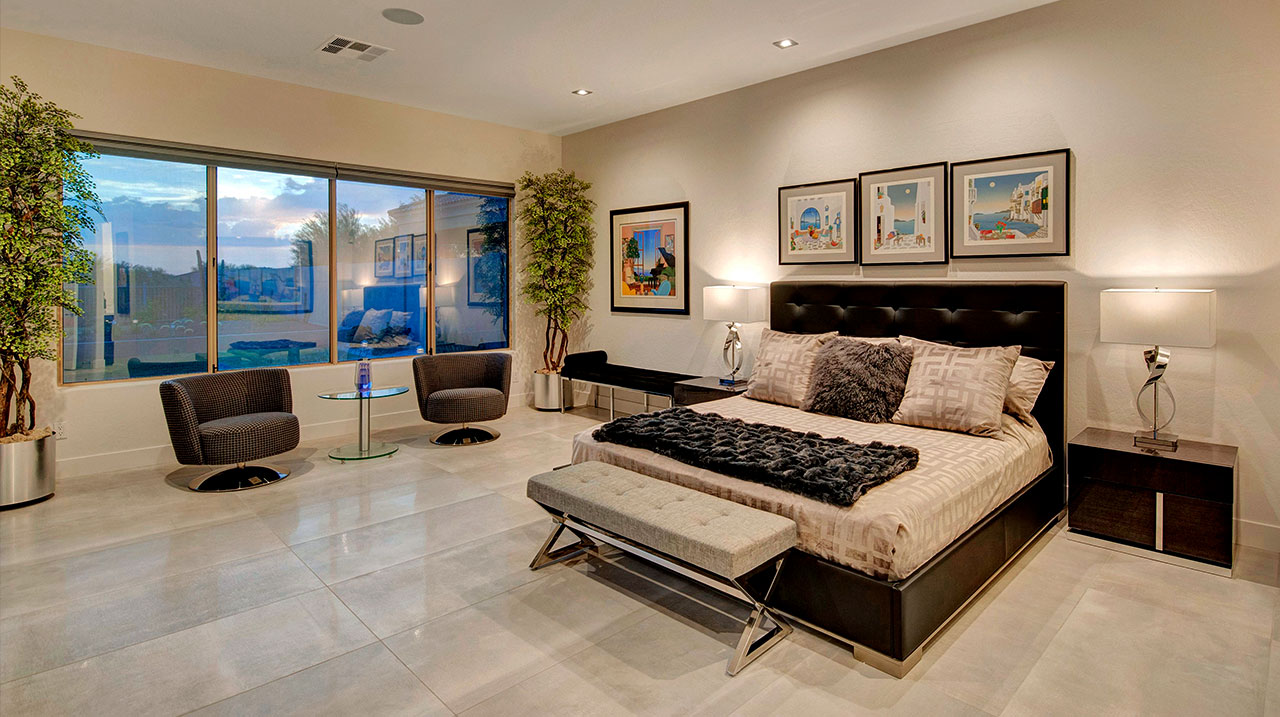 My original idea was that the lighting would be controlled by the Lutron App on a phone where you can set lighting automation to control multiple lights. I soon realized that the Alexa voice controls work with Lutron and was able to add voice commands to control the lighting. It's fantastic to go to bed at night and simply say, "Alexa, turn on sleep" and all of the lighting in the house turns off.
Depending on how savvy the next owner is, they may not realize how sophisticated the Lutron System Caesta system is. The actual light controls look like regular dimmer switches and once the WiFi hub is removed from the router in our control closet (more on that later), it wouldn't be obvious that this is a smart system.
Electronic smart systems controlled by WiFi also work with the alarm system and cameras, thermostats, motorized shades in the house and the misting system.
Upgraded Physical Systems and Luxury Amenities
This is a category of luxury upgrades that include our 400 bottle wine room, steam shower and whole home HEPA filtration system as examples. Unlike the smart home electronic systems which have a learning curve to operate and may not be readily visible, these upgrades are easily noticeable but include specific maintenance considerations that might not be.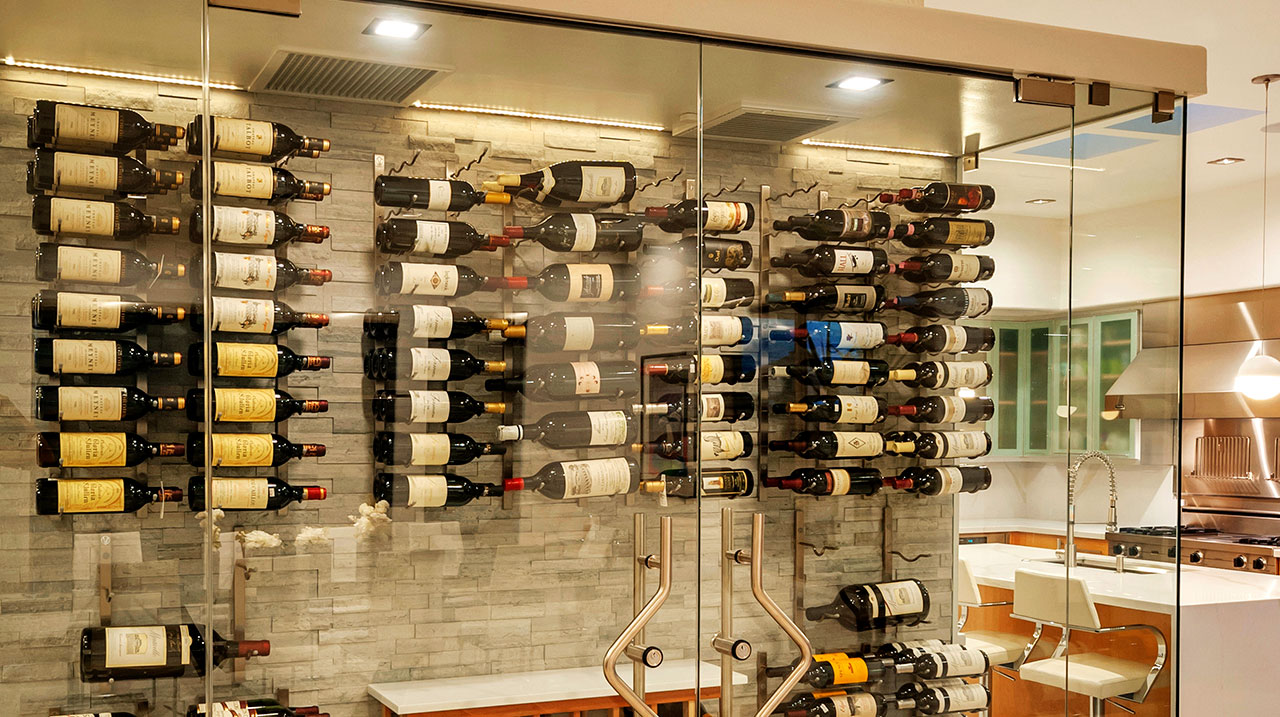 A friend of mine joked that his wine room compressor stopped working and the technician asked him if he had ever changed out the filters? His response was, "I didn't know there were filters for this?" I would imagine that some new owners might be in the same situation. In our house, the wine room compressor unit is outside of the house and the air handler is in the attic. I have contracted with a HVAC company to service the wine unit compressor when they come to clean the HEPA filtration system which is also in the attic. Likewise, the master bath shower steam system requires maintenance to make sure the heating elements are working properly.
If any of these types of upgrades are in the house you are buying, it would be a good practice to inquire about the maintenance requirements and obtain copies of the service agreements with the previous owner to understand what needs to be done to keep all of these upgrades in working order.
Coming back to the control closet mentioned in the section above on smart systems. It is common for new homes to have a centralized wiring system that goes back to a "control" closet or another designated area where the wiring and whole home automation systems are located. Some remodels may also have this system installed and in our case, it's in an old coat closet (not really needed in Arizona). This is where the audio and video systems are housed and also the WiFi routers and hubs that control most of the automation smart features. Since all of the smart systems terminate at this location, it's highly recommended to review these prior to closing to see what features the current owner is using. If some of the systems will stay in place, obtaining owners manuals and wiring diagrams is extremely important along with the original installer information if available.
Take Advantage of Smart Home Technology
The cost of technological systems and physical amenity upgrades are undoubtedly going to be reflected in the price of the house you're looking to purchase. Take the time to learn the ins and outs of the smart home from its capabilities to its required maintenance—this knowledge will maximize its value to you as a homeowner.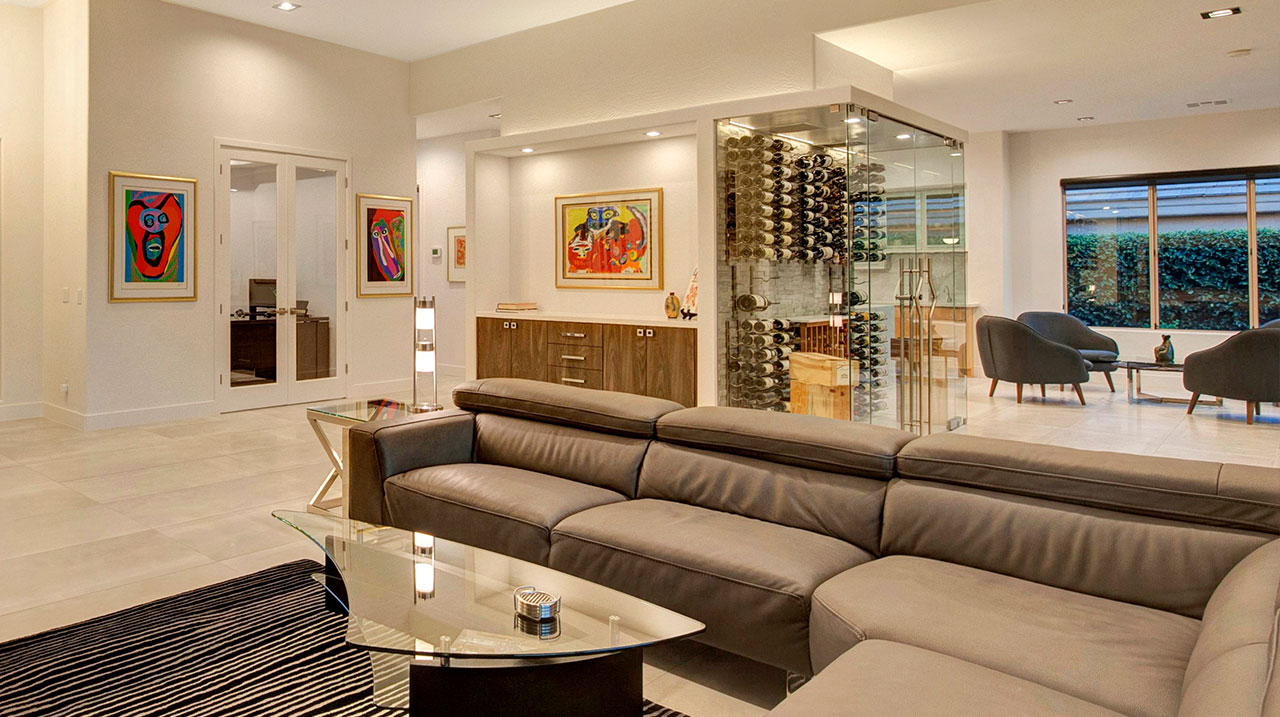 I understand this might seem like a lot of information for new homeowners to think about with everything else that happens during a closing. If you're considering buying a new or existing home with these features, use a savvy and experienced agent—preferably one that has experience with construction and remodeling—to handle all aspects of this for you.