Many homeowners are opting to remodel their homes rather than purchase or build new. There are many factors influencing this decision, including fixed interest rates, the limited availability of inventory in some markets and the abundance of home shows highlighting extravagant before and after renovations at all price points.
The decision to remodel can be a difficult one and when dealing with luxury properties, the potential risks are amplified. Designating design decisions, finding a contractor, establishing a budget and figuring out the logistics of where to stay during the process are all factors that need to be determined.
As a luxury real estate agent and attorney with experience developing and remodeling properties, I'm an insider to the process. Additionally, having recently completed my own residence in the last year (with a self-diagnosed obsessive compulsive disorder), I am acutely aware of the challenge in having a well-ordered world turned upside down for months during the tear-down and construction of a luxury project.
I am the type of person who cleans up after the housekeeper is finished (I know, first world problems…) I am also the primary cook and one responsible for making sure the house is in order while my boss-babe wife works as a practicing attorney. Deciding to tackle an entire home remodel while remaining in the house during demo and construction was part delusion (in thinking it wouldn't be that bad), and part logistics (in trying to avoid expenses and disruption with temporary housing).
Now that we've established my background and experience, here are some of the lessons that I've learned and can help you during your own luxury remodel: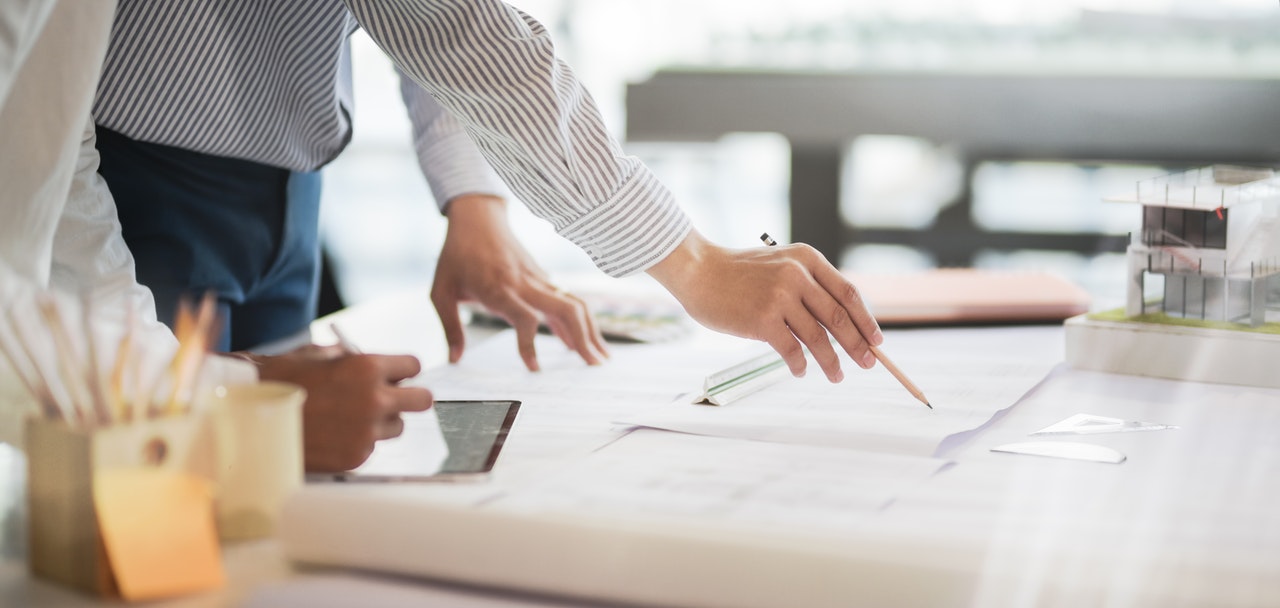 Finding a contractor you trust is more important than having a good contract.
You would think that this is contradictory advice coming from a real estate attorney, but the truth is: When push comes to shove, I would rather have a hand shake deal with a reputable General Contractor (GC) than a dishonest GC who presents me with his attorney's well-drafted contract. Of course, you will still want to have a construction contract in place, but unless you hire your own attorney to review the contract (which might make sense if the remodel is large or has unique issues such as zoning or permitting requirements), you will not be in a position to know if the contract is good or not. Having to rely on the contract should be your last resort. Taking the time to vet your GC, speaking to their past clients and touring their previous works are actions that everyone should take before making a decision.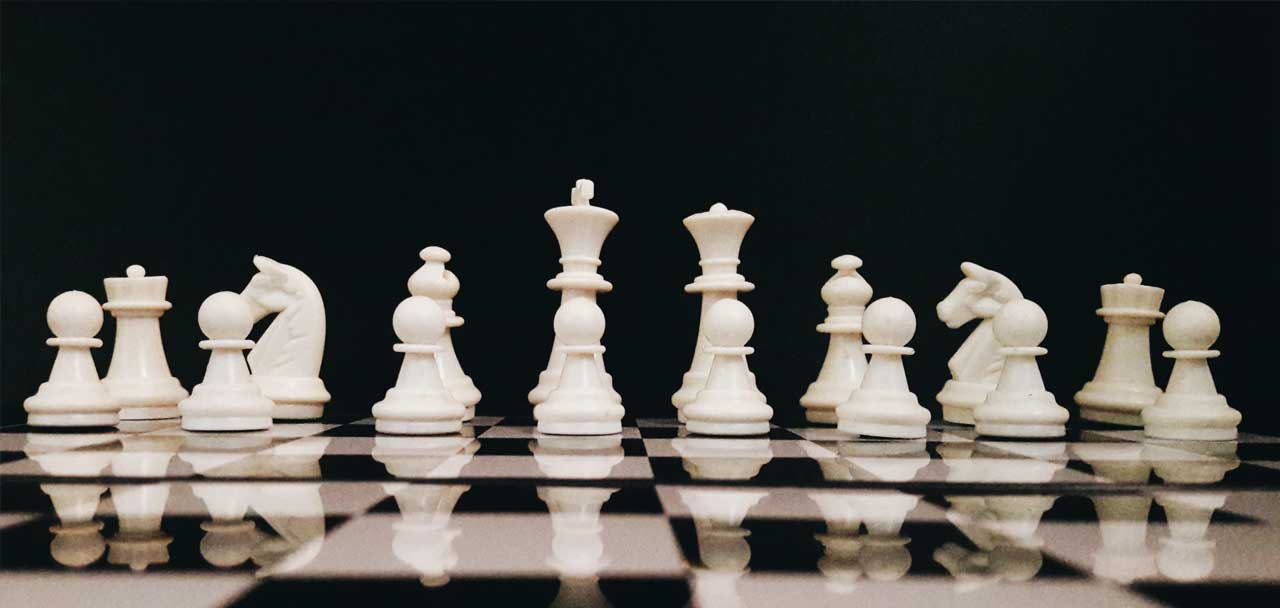 Planning and executing a remodel is a game of chess not checkers.
Most people don't realize that a remodel is more difficult than building a new house. Even though the scale of improvements might seem less daunting than constructing a new house, new construction benefits from having a blank template to start with, where full architect plans and approvals are always required to construct.
On the other hand, this is not always the case with remodels (depending on the type). Once you start demo on existing construction, there will be surprises that arise and thinking ahead a few steps when planning will help prevent budget over-runs and delays.
As an example, in my remodel, we installed thousands of feet of new, large format tile that raised the floor by approximately 5/8 of an inch. Doesn't sound like much until you realize that the kitchen appliances wouldn't fit back into the cabinetry without altering the top trim to accommodate the additional height. Ouch…checkmate!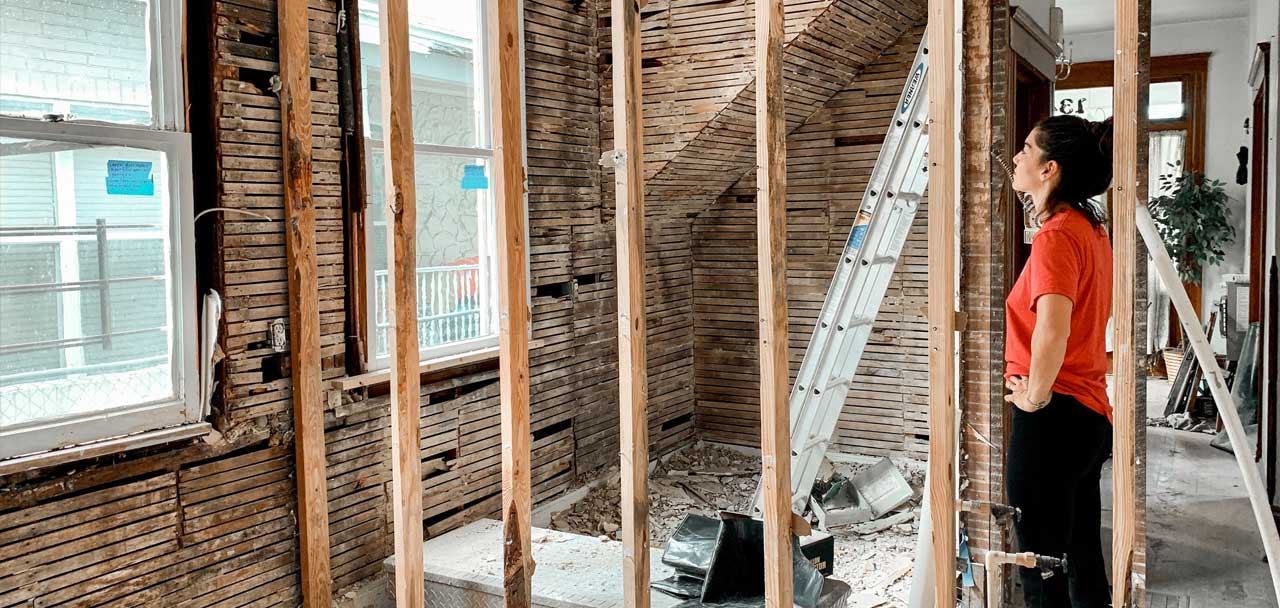 The decision to stay or leave during construction.
This depends on how extensive the remodel is and more importantly, what the layout of your house is. Do you have the ability to live in several bedrooms that have an accessible bathroom, which can be shielded off from the rest of the house? If the kitchen is part of the project, are you able to set up a temporary kitchen in a laundry room if you are not planning on going out every night?
In my opinion, staying in the house is advantageous for several reasons. In the GC's world, they would love for you to leave as it is easier for them to not worry about the dust, debris and inconvenience. However, if you stay, they will need to be more careful about maintaining a professional and clean worksite. Don't get me wrong: No amount of preparation will mitigate the inconvenience and sometimes soul-crushing experience of seeing your house get destroyed just so that it can be brought back to life as a better place. But like anything else in life, being more involved and attuned to what is happening on a daily basis will help prevent misunderstandings on key project elements and, in my experience, lead to a much shorter punch list of items to fix after completion.
Some of the worst experiences I have encountered or heard about as a developer and attorney involve absentee owners who do not want to be involved in the process.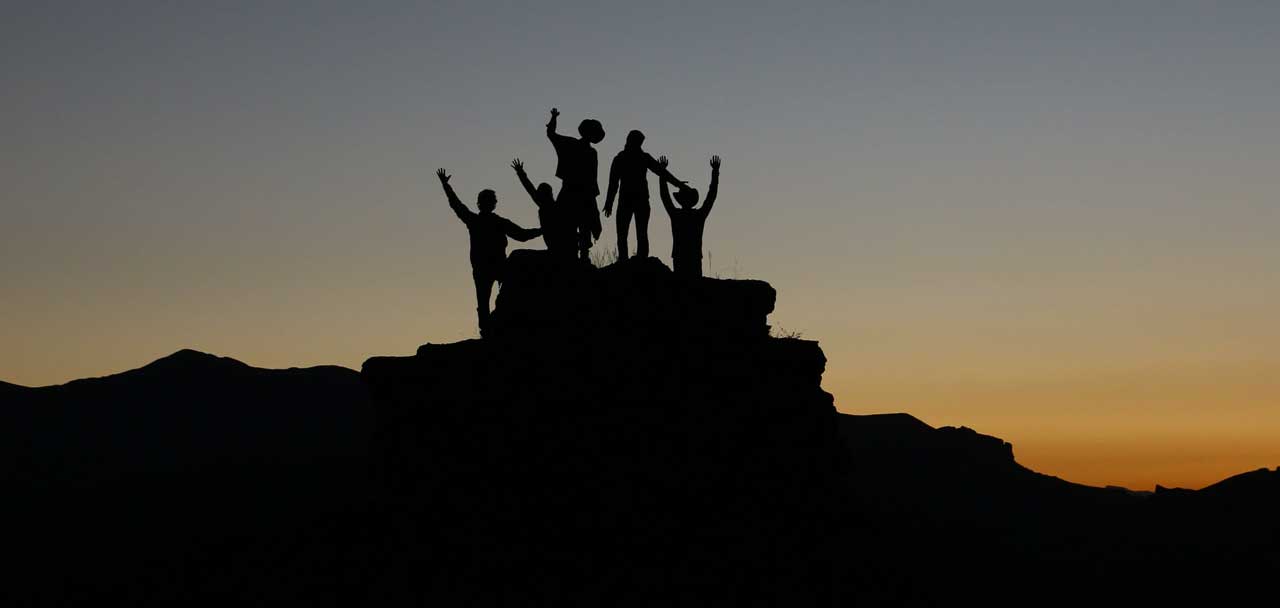 It takes a village.
Getting help with your remodel is a good thing. Don't try to be a hero or martyr and be afraid to rely on professionals to back up your decisions. A great interior designer can save thousands of dollars by preventing bad choices on materials that might look pretty in a magazine but don't function for your lifestyle. If you have a handyman you like, they can be a huge help to act as a project manager and coordinate issues you might not be attuned to (just make sure unlicensed handymen or other home improvement professionals are not working on tasks that require a license). Be creative when necessary. I paid some neighborhood landscapers to help hand-carry an extremely heavy custom quartz table rather than risk damage to my floors by wheeling it in. Let your neighbor use your dumpster to get rid of some of their extra stuff and they can be your eyes and ears if something doesn't seem right when you are away.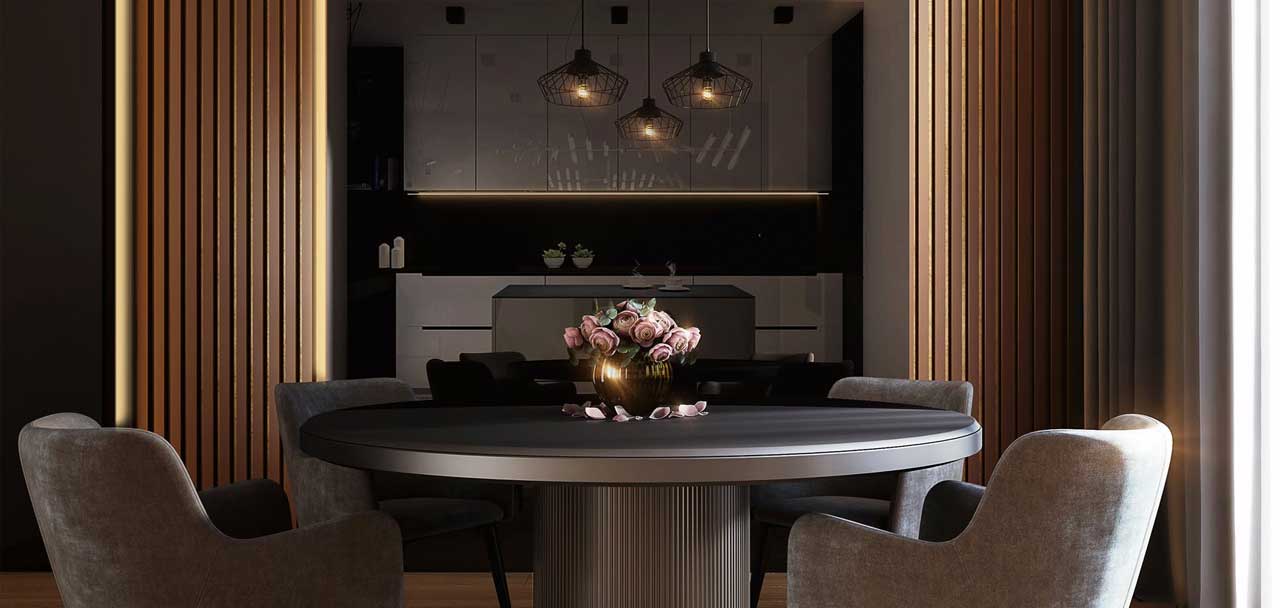 In conclusion, there are many important factors to consider when deciding to launch a major luxury remodel.
The points mentioned here may seem obvious to some, but even simple logic has a way of abandoning us during periods of stress. Having a simple roadmap to rely on can help alleviate some of the mistakes that can be made along the way. If I had to pick one item to focus on, it would be the first point: Finding a contractor you trust is more important than having a good contract. Take your time to find the right contractor for your project; someone that fits your personality, has the correct qualifications and that you have interviewed and feel comfortable with. Surprisingly, many people are in a hurry to meet arbitrary deadlines to start a project and rush the decision of hiring. That usually leads to a less than desirable experience.