Marketing Overview
At Valley Luxury Partners, our range of services is tailored to each client. We understand that every client's needs are unique. Buying and selling ultra-luxury properties requires a holistic, team-based approach, and we strive to provide custom solutions through our core services, which are offered via in-house resources and affiliate partners.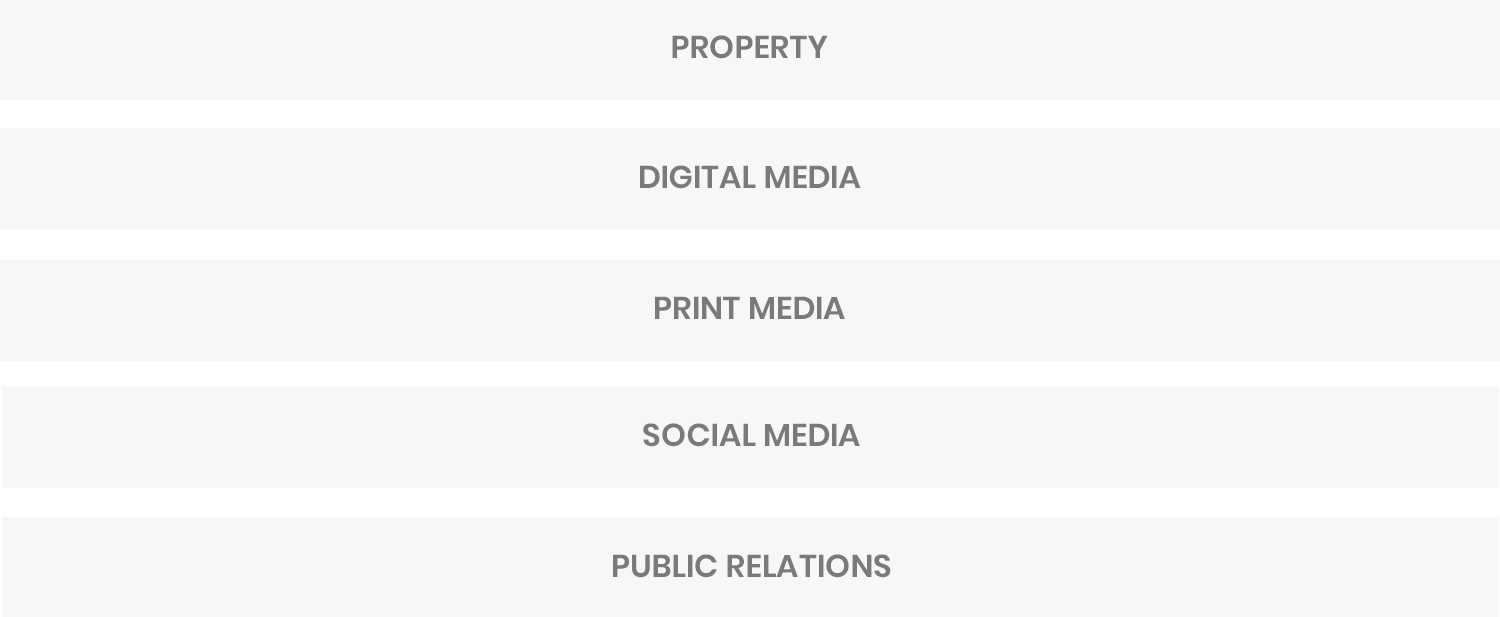 Marketing Detail
PROPERTY
The Valley Luxury Partners team has extensive experience in real estate development including ground-up new development and luxury remodels. This experience provides a unique competitive advantage in evaluating what improvements may be necessary to obtain the highest listing price and assisting with deferred maintenance. We retain a team of top staging companies, photographers and videographers to showcase our listings in both print and online. Our team's real estate projects have been featured in numerous luxury publications and our founder's personal residence remodel project was featured in Luxe Interiors + Design magazine seen below.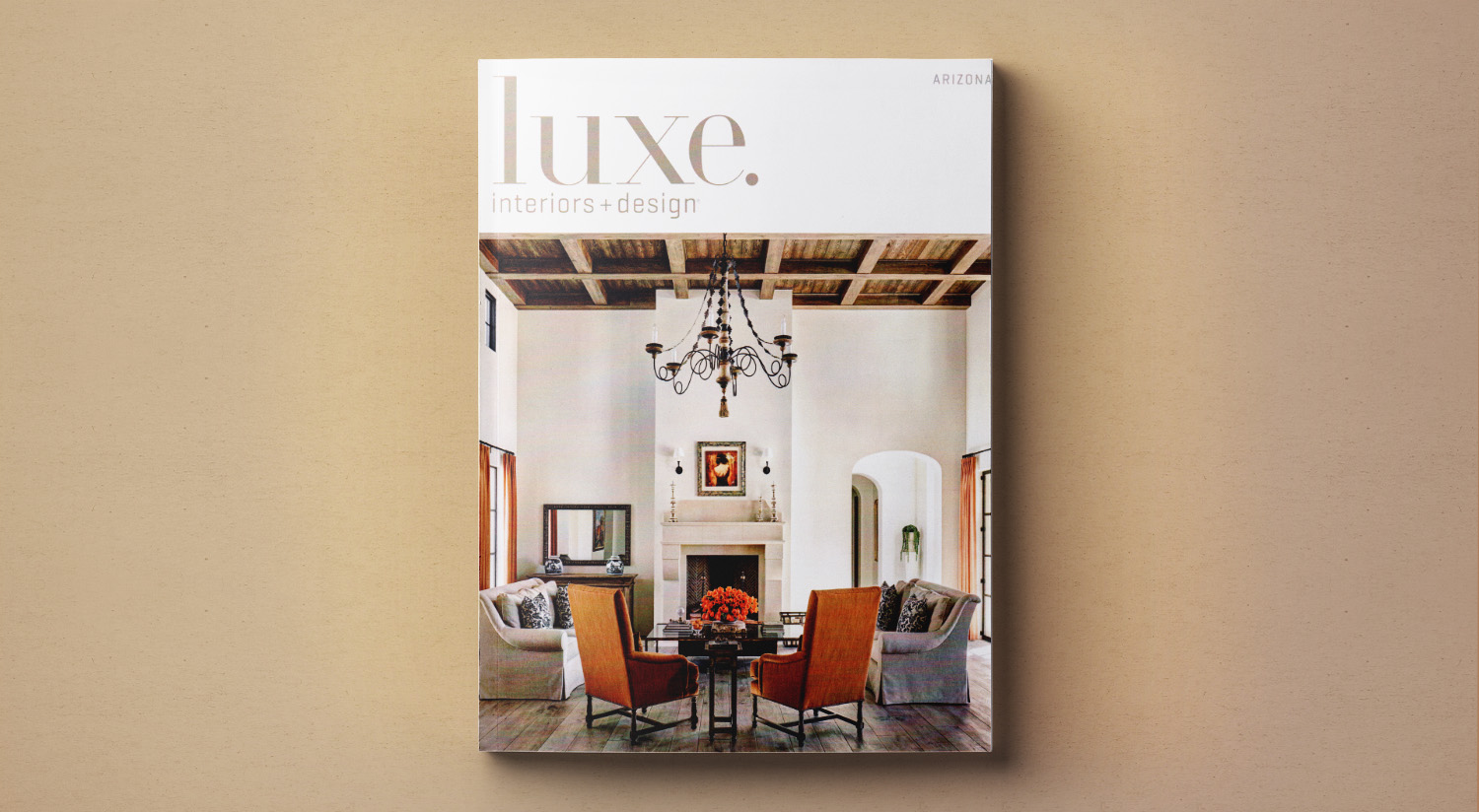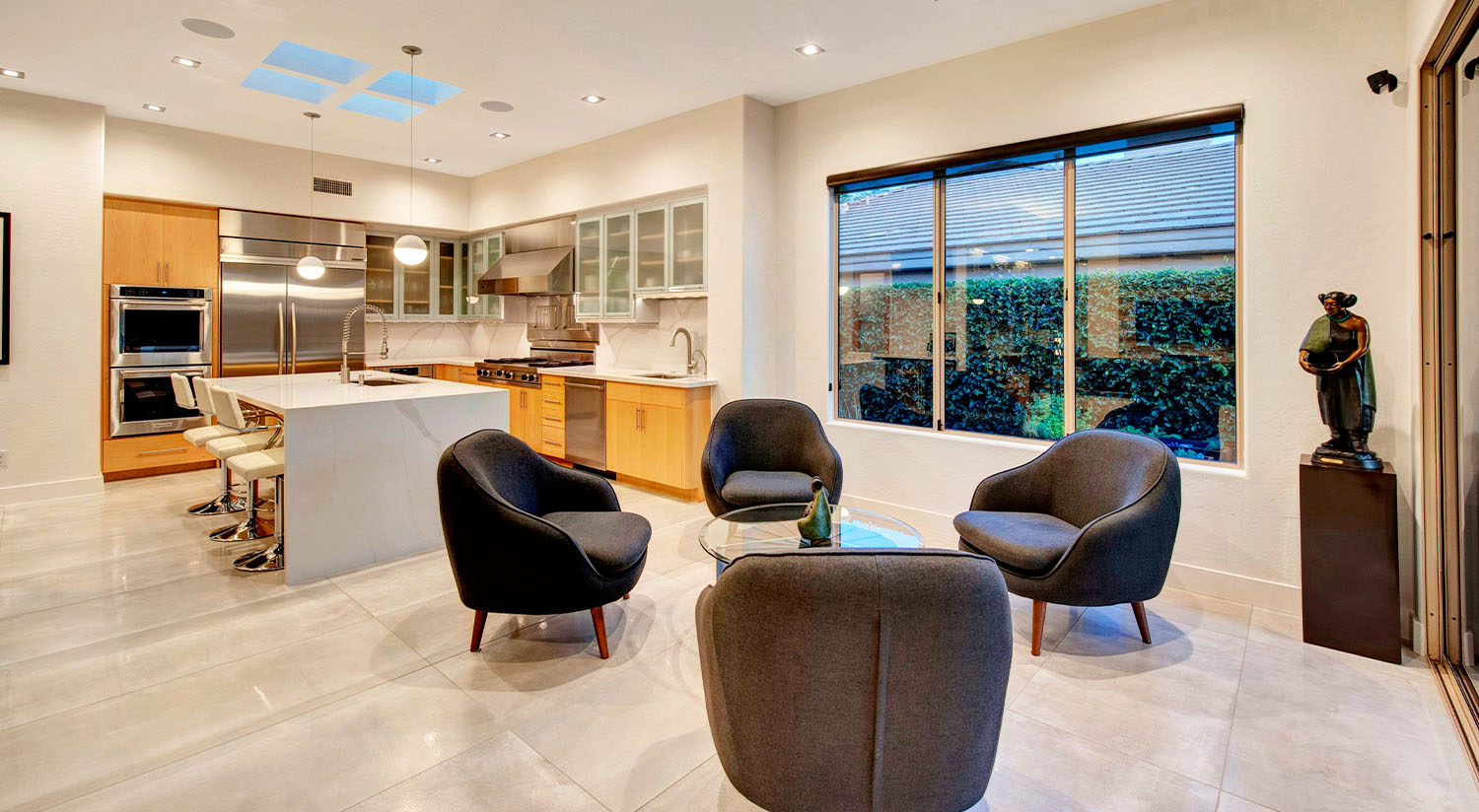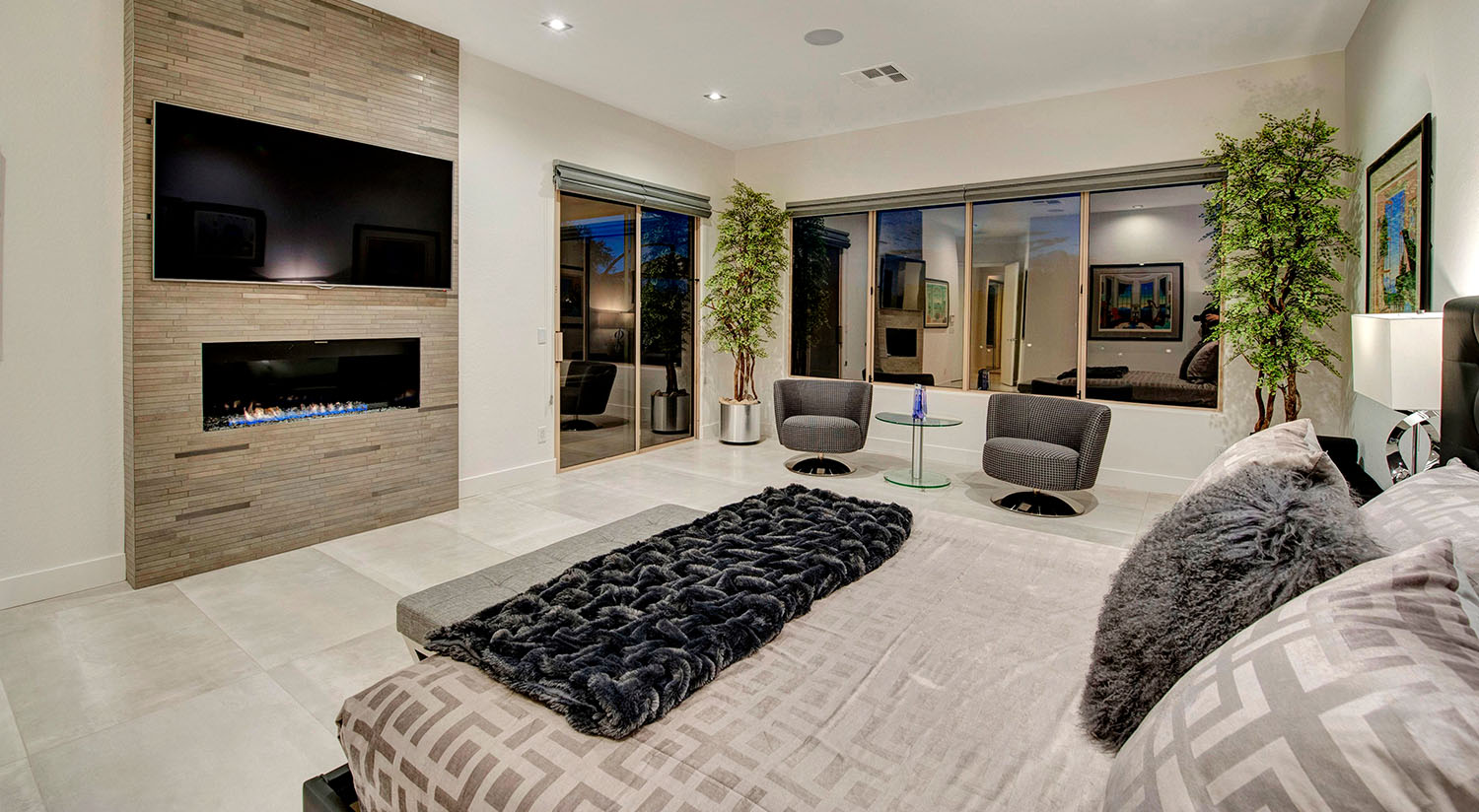 DIGITAL MEDIA
A robust suite of paid advertising campaigns will turbocharge engagement for your listings with a digital marketing campaign that drives results that matter. All major real estate and finance platforms will be leveraged to provide targeted and maximum exposure and data analytics to measure demographic results and target ad spend.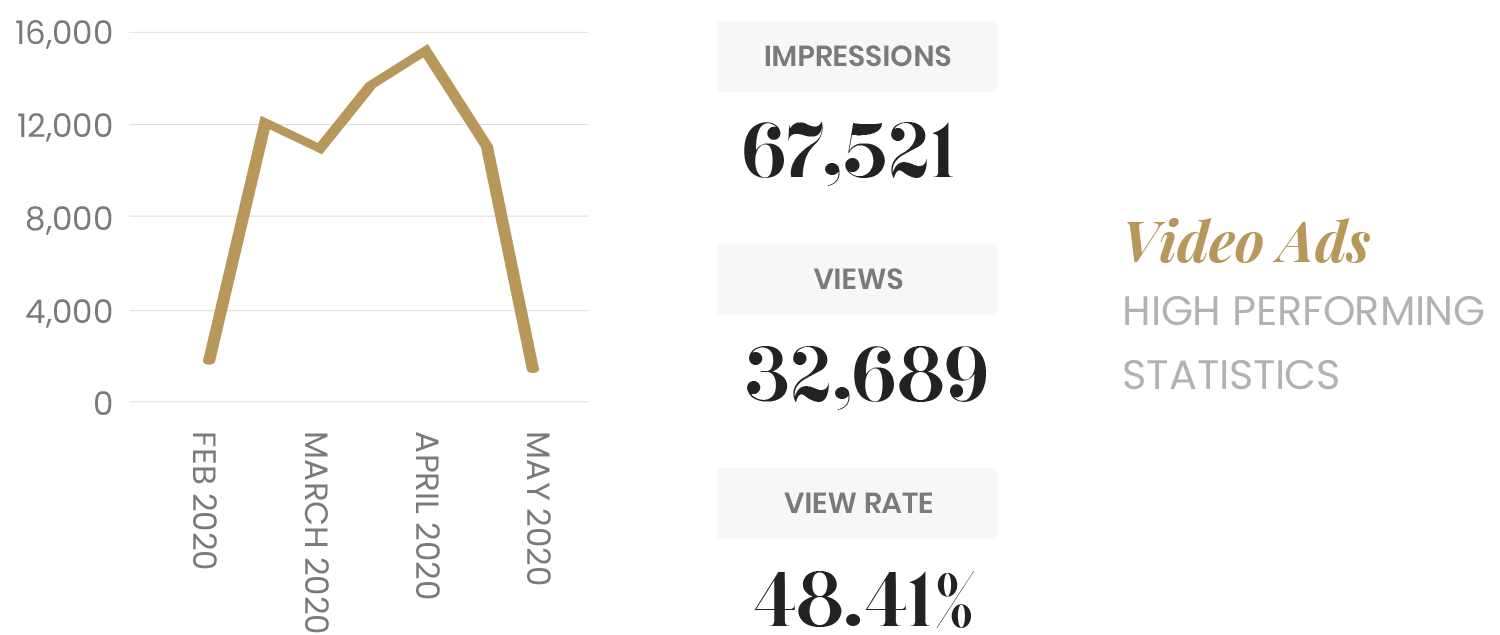 PRINT MEDIA
Robert has been featured in numerous lifestyle publications and Valley Luxury Partners has established preferred partnerships with these magazines through its placement of significant brand advertising. Our marketing team leverages these relationships to gain priority placement for our luxury listings to complement our suite of digital marketing and tell the story of your luxury property.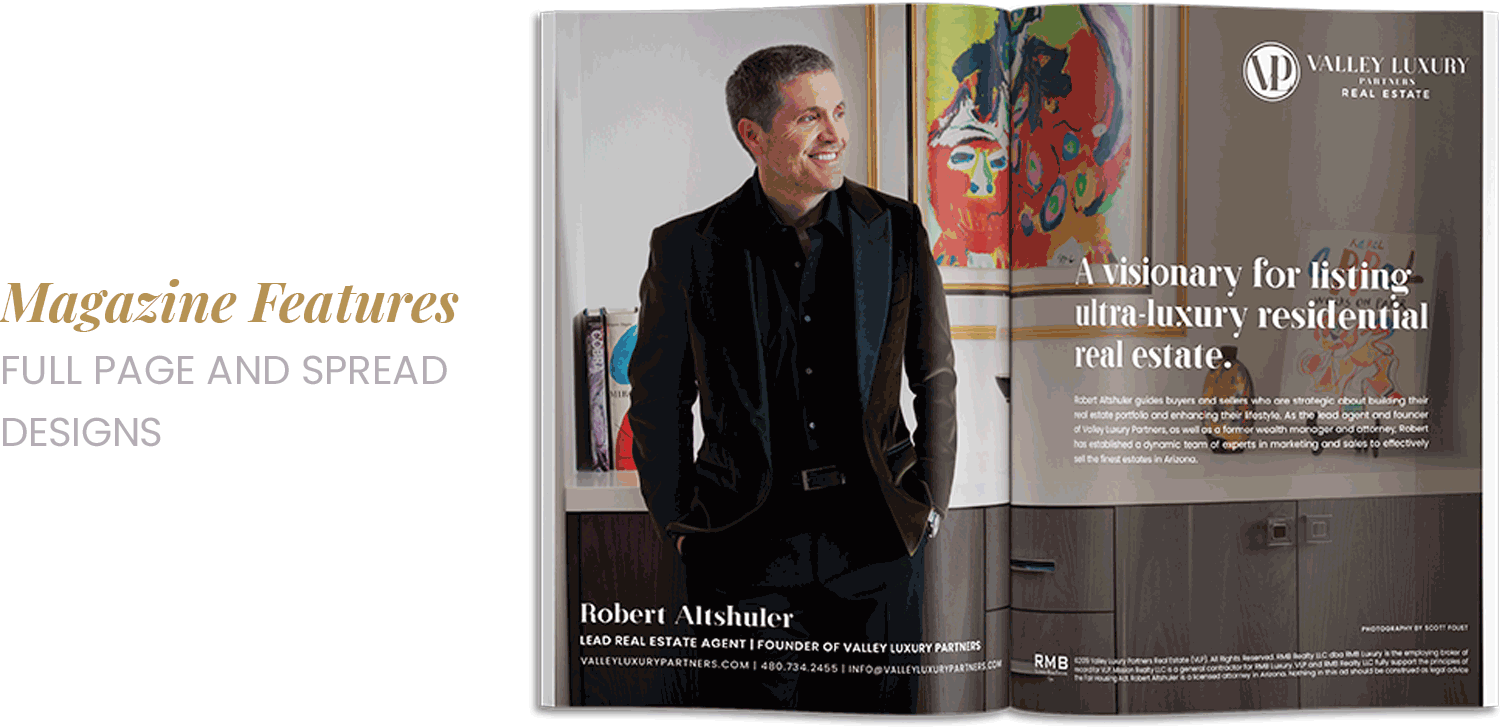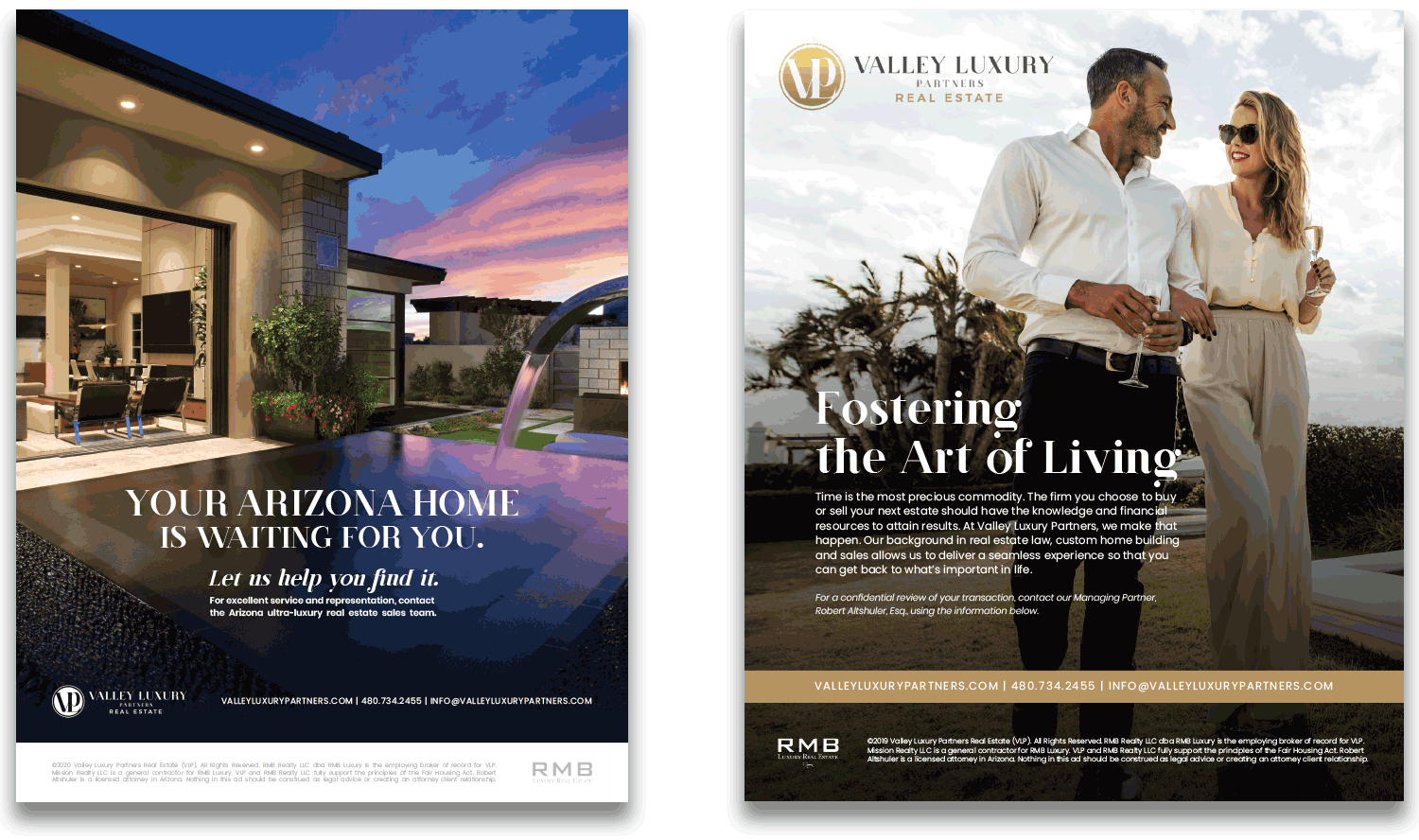 SOCIAL MEDIA
A loyal following of top real estate influencers, agents and high net worth individuals view our curated content on a consistent basis exposing our brand and featured properties on a national and global basis. A combination of paid and organic reach maximizes our exposure to the right luxury audiences.

PUBLIC RELATIONS
A team of in-house and outside consultants is available to promote our brand and listings using thought-leadership articles for the real estate and business community. Our national brand announcement was covered by hundreds of news outlets across the United States with an estimated reach of over 41 million viewers.