It is always a challenge to determine what day to write a quarterly luxury real estate commentary, especially in the year 2020 with everything that has happened and is still unfolding as we enter 2021. Information is coming in on an almost daily basis. Political, social, financial and medical news stories are flooding into our inbox and media outlets at a breakneck pace, and it is a foregone conclusion that what you analyze and write about today will almost certainly change before your audience receives the information.
As I write this 4th Quarter 2020 Luxury Real Estate Market Commentary, what I thought would be certainty on the stimulus bill was upended with President Trump's threatened veto of the legislation due to the amount of direct aid provided. However, several items from my last quarterly commentary are now known. The election results, COVID-19 vaccine approval, and initial distribution as examples, but open items remain, such as control of the Senate and ultimately how much stimulus money is approved either during the current administration or when the new administration takes over.
In my opinion, these open items will influence the trajectory of the housing market and especially the luxury end of the market. It seems reasonable that interest rates will remain low based on the Federal Reserve comments (although I would expect some rise in rates if larger amounts of stimulus are approved). The low-interest rates will help drive demand in the general market, which has already seen a 25% increase in November year over year existing home sales.
There are some signs of a slight slowdown in the general market in November compared to October. Still, most housing economists and the National Association of Realtor's Chief economist, Lawerence Yun, expect housing to remain strong going into 2021.

Hence, the interest rate environment is not as important a factor as with the broader market. What would be concerning for the luxury segment over 1M and specifically in the 2M to 3M dollar range and above is a reversal of the gains in the stock market and potential tax increases if the Democrats have a Senate majority.
In addition to potential federal tax increases, state and local governments are in dire need of revenue due to COVID-19. Increased property taxes and in Arizona, Proposition 208, would dramatically increase state income tax rates for those in the upper-income brackets if the proposition survives legal challenge. There are documented cases of businesses deciding against moving to Arizona for fear of higher taxes. Out-of-state luxury buyers will look to more favorable income tax states like Texas and Florida.
In addition to the demand factors above, luxury housing inventory remains low. We expect some leery sellers to list their homes with COVID-19 vaccines distributed broadly. However, this will modestly increase the supply of luxury homes and not lead to a significant shift in a seller's market.
There are trends in our target markets, including Paradise Valley, North Scottsdale, Biltmore, and Arcadia, that are not being reported.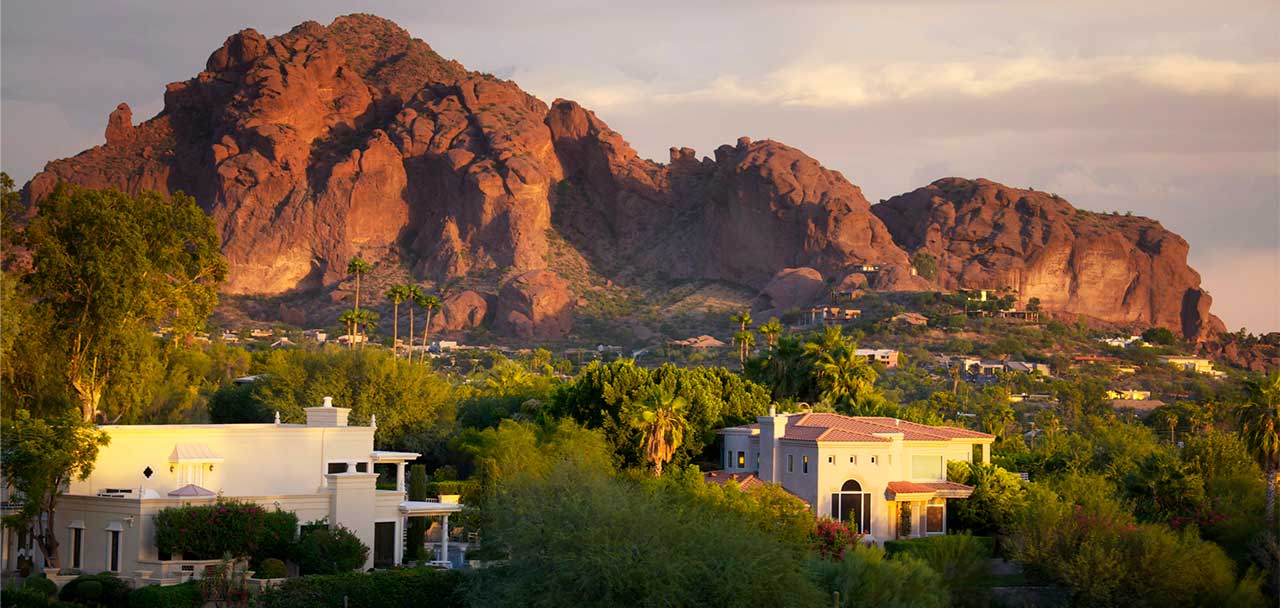 The luxury market (listings over 1M dollars) initially experienced a spill-over effect of the overall market frenzy, particularly in the 1M to 1.5M range. Contract ratios over 95% mirrored the overall valley trend for properties under contract versus active properties. Inventory rates at this price point are below 1.5 months as well. Despite the apparent insulation from historic performance; there are points of divergence from the overall market in luxury listing cancellations and inventory supply. Inventory for properties listed above 2M is four times that of the valley-wide average at just under six months of inventory. Comparing a full third quarter of 2020 to 2019; valley-wide cancellations are down 23% whereas the luxury market cancellations are up 13%. Properties listed over 2M are experiencing a 37% increase in cancellations.
Arizona luxury real estate listings in our target markets average 120 days on market versus a valley-wide trend of 35 days on market. North Scottsdale communities are experiencing the highest demand representing over 70% of sales in the most recent 30 days ending December 23rd. The communities of Desert Mountain and Desert Highlands represented 40% of the closed sales whereas Paradise Valley accounts for 18%. The age of the property appears to be a driving factor in the local luxury markets. The average property age of closed sales in North Scottsdale is 17 years versus 27 years for Paradise Valley.
As of today, there are 445 active listings in our target markets with 25 coming soon. The closed luxury listings had an average sale price of $1.9M; the current inventory has an average list price of $3.5M and the inventory in the under $2M range becoming more scarce.
I am excited to announce that Valley Luxury Partners will be sharing more of these "hyper-local" trends as we build our Market Intelligence team in 2021.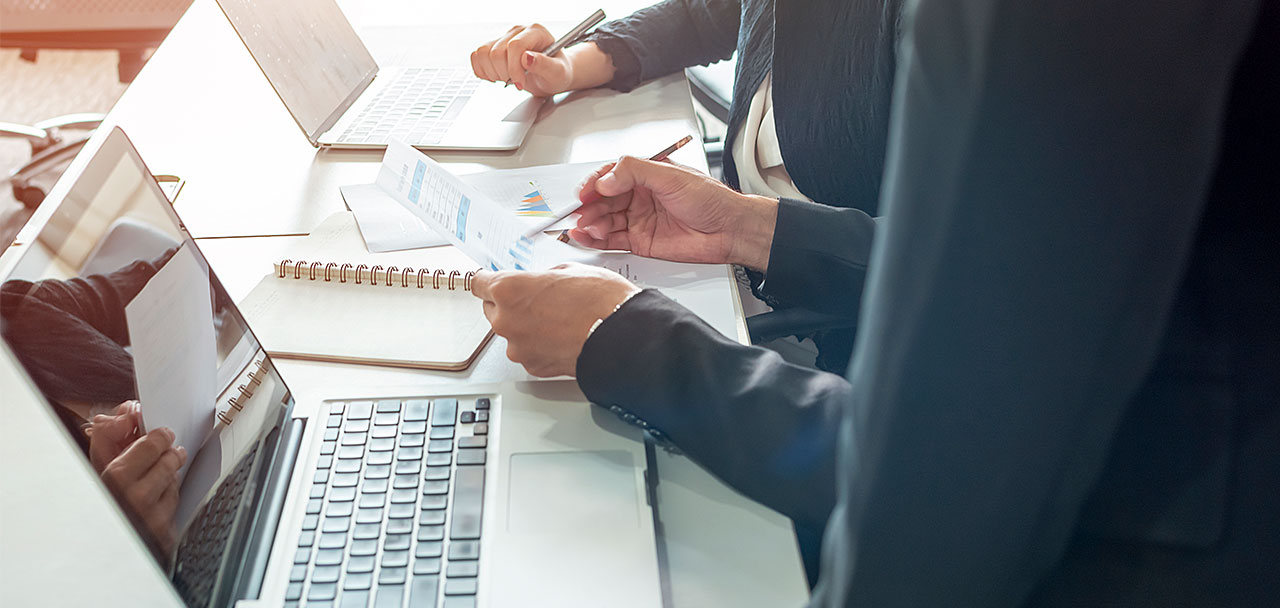 This effort will be led by Julie Eggler, our Operations Director. Julie has an extensive background in data analytics, previously working in the pharmaceutical industry, and is also a licensed real estate broker. Julie and her team are finalizing the Valley Luxury Partners proprietary luxury housing market report focusing exclusively on pricing trends in the 1M plus market.
The report will include detail from the multiple listing service and public tax and property records to analyze pricing trends in neighborhoods and sub-divisions in Paradise Valley, North Scottsdale, Biltmore, and Arcadia.
We are unaware of other real estate market reports with this hyper-local Arizona luxury focus. More updates to follow on obtaining the report and how we are leveraging the Market Intelligence Team internally to provide sophisticated neighborhood pricing trends for sellers considering listing their home as well as guiding buyers to find value investments in these markets.
If you are looking for more information about selling your home before increases in listings AKA "competition" hits the market, please click to download: The Insider's Guide to Selling Luxury Real Estate Now.