Arizona is one of the most rapidly growing and youthful states in the country with over half of its population under 35 years old. With an ever-changing economy, new industries and businesses continually popping up, more people moving here every day, and an ample inventory of luxury properties, houses should practically sell themselves—right? The reality is even with a desirable city, competitive market, and willing buyers, luxury homeowners can still find it difficult to sell. No matter your location or when you think you'll be selling your home, there are a few key tips that every homeowner looking to sell should abide by.
Know your Property's Strengths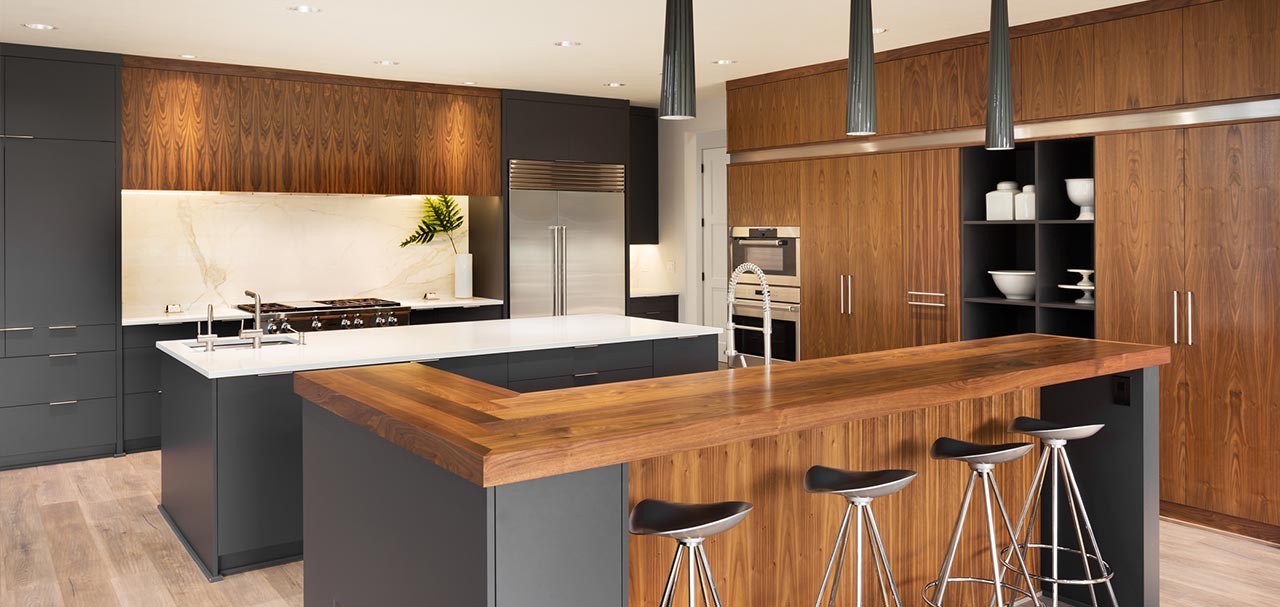 What makes your home different from the rest in the market? What is its "WOW" factor? Is it the location, chef-grade kitchen or on-premise tennis court? Once you identify your home's strengths and differentiating factors, you can better leverage those features to better target potential buyers.
For example, if you have a luxury home near Troon North with amazing mountain views, chances are that people who like golfing or appreciate magnificent mountain vistas would be more interested in your home than those who would rather be closer to shopping districts.
Marketing is Key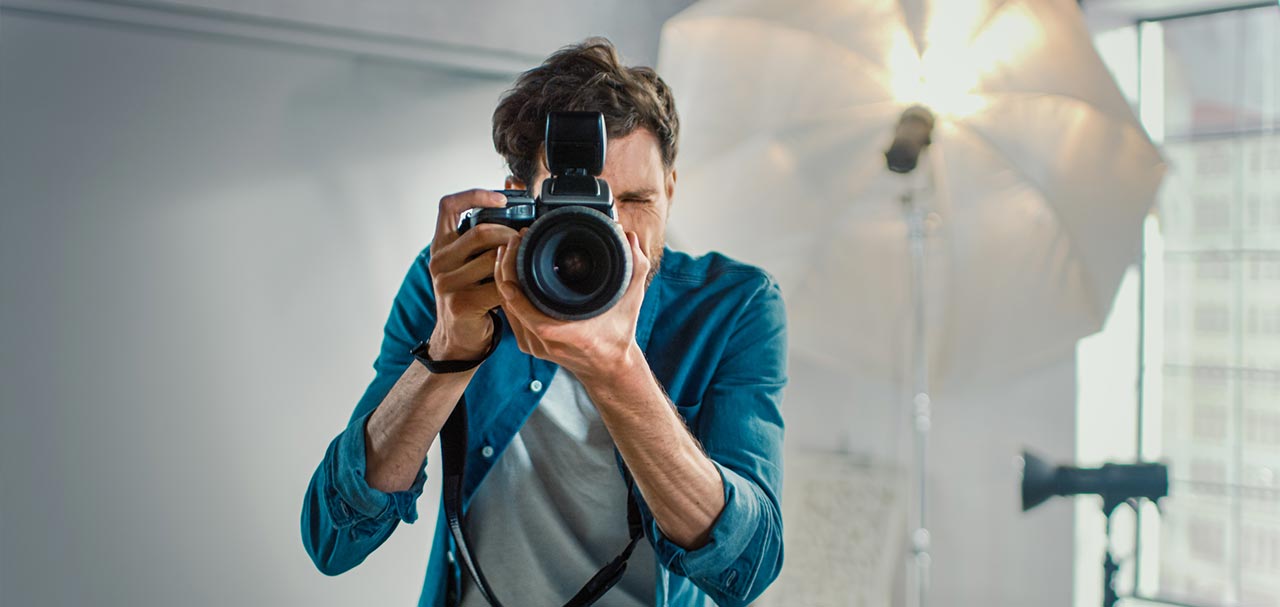 Luxury homes, whether they are new construction or existing builds, must have beautiful photos of their property so potential buyers can envision themselves living there. The visuals and perception of your property can make or break a sale so you'll want to ensure that you have a trusted photographer to put your home in the best light (literally and figuratively). Simply having stunning visuals isn't enough, it's also essential to have a marketing partner to best utilize those images so that you reach the ideal buyer for your luxury home.
There are three main marketing challenges all sellers face that can be solved by working with the right agent…
Marketing Costs: Due to the expense of marketing luxury properties, many homeowners shy away from hiring an expert company or professional photographer since these services often come at an hourly rate which can be quite pricey. You can look for companies that specialize in providing these packages at a reduced rate or partner with a real estate agent that provides these services to help with the affordability of marketing your luxury home.
Knowing How To Reach The Right Buyer: When marketing luxury homes, the photos must be able to convey the right message and tone so you're reaching the ideal buyer. For example, if you're trying to reach older clients, then you'll want a professional photographer with experience shooting more traditional homes. If your luxury home is a new construction or a modern build, you'll want to hire a photographer who has experience shooting contemporary properties. Additionally, depending on your audience, you'll need to be advertising your property in the appropriate channels and locations.
Utilize Photos To Their Full Potential: While it can be challenging to get the right photos of your property, especially if you're hiring an outsider, it's also essential to know how to utilize those photos. For example, if you're trying to market your luxury home via social media, then you'll want some great visuals that are best suited and formatted for the respective channels. Whereas printed marketing pieces may require different images. A marketing professional takes out all the guesswork of properly utilizing your photos and helps you reach the right audience with ease.
Price your Property Properly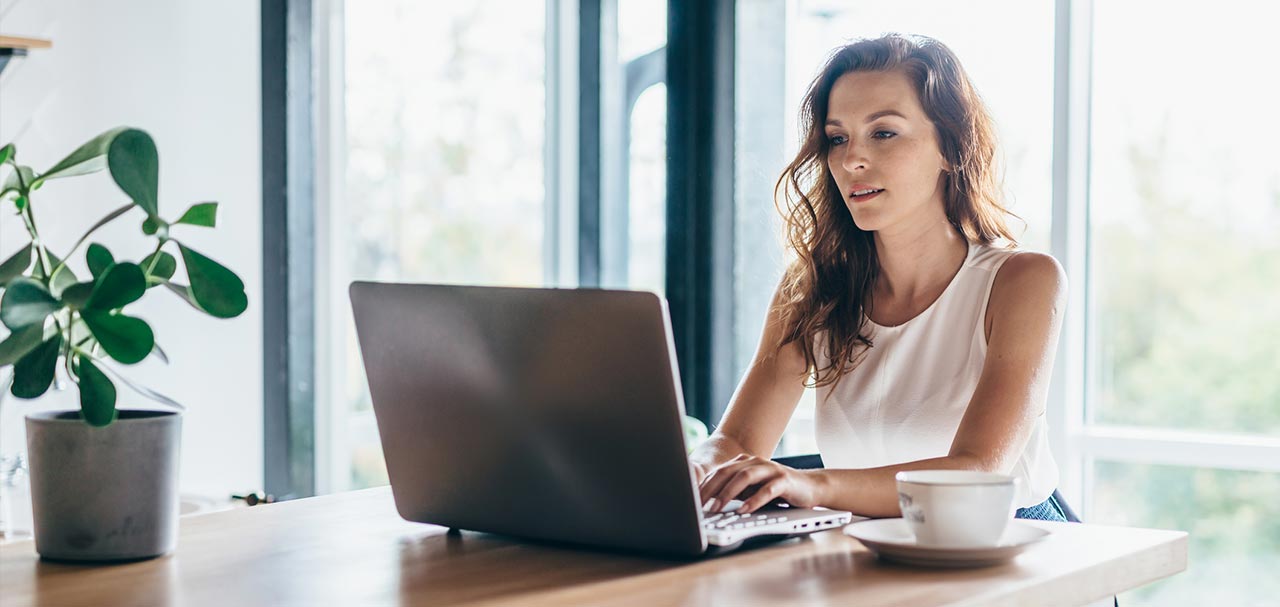 Try saying that phrase three times in a row! Aside from photos, the asking price is one of the first things buyers look for when reviewing listings. It's essential that you know what your property is worth and that you list it at an appropriate price. If you're priced too low, you might be leaving money on the table and if you're priced too high, nobody will want to buy from you. It's important to assess the market value of comparable properties in your neighborhood and similar areas. One way to do so is by putting together a list of pricing points for homes within Arizona (based on square footage and age) and using the average price per square foot as a starting point for determining an appropriate asking price. Arizona sellers could also use our latest Q3 2021 Luxury Market Analysis for the latest, data-driven trends for the neighborhoods of Paradise Valley, Scottsdale, Arcadia and Biltmore or contact us for a custom neighborhood report.
Know When to List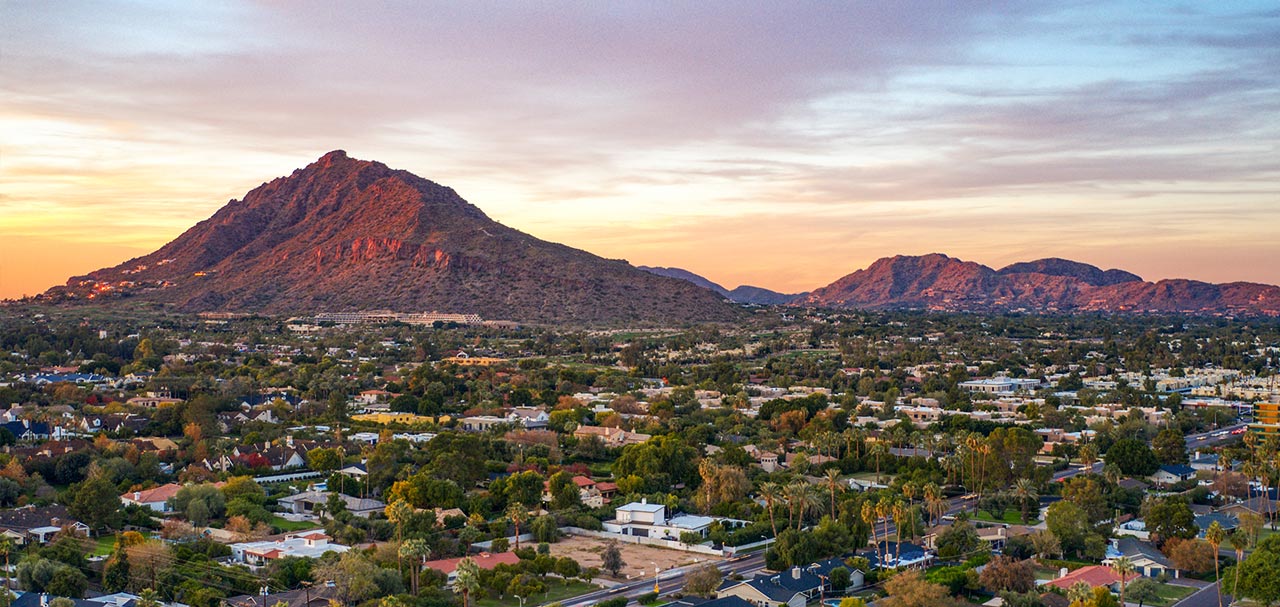 The Arizona real estate market trends can be overwhelming. There are many nuances that can make or break your ability to sell your home. The time to list your property is one of those things. It's important to know when to list at the right time so you can get the most out of the transaction.
The Arizona luxury real estate market typically follows national trends. Ideally, you want your property on the market during the spring when demand is at its highest. Fall and winter are considered off-seasons in many places, but because of the outstanding weather in Phoenix's winter months, there isn't usually a drastic reduction in home sales at the end of the year. Arizona luxury real estate sales do drop off during the summer months as a result of Arizona's hot temperatures but sales still occur.
If you want to sell your luxury property, it's important that you know what makes your home a good buy. Your listing will need to appeal to the right buyer, be priced accordingly and listed at the right time for an effective sale. When you list your property, consider who is going to purchase it–what does your property have to offer? What kind of lifestyle is the buyer looking for in their new space? Once these questions are answered, it's essential that your marketing speaks to these strengths and your ideal buyer. Luxury homes can't sell themselves and the process can be overwhelming. If you're struggling, we're here for you. Valley Luxury Partners offers a holistic, team-based marketing approach to provide custom solutions for each and every one of our clients.