Lately, it's impossible not to read an article or hear a news story about the hot housing market in Arizona with price appreciation above 30% year over year. As a luxury real estate agent specializing in the high end of the market, it's been difficult to avoid conversations with family and friends about what direction the market is headed. I continually hear stories about someone who sold quickly for top dollar or from those who have FOMO (Fear Of Missing Out), speculating whether now is a good time to buy or sell.
We've been here before…
This is reminiscent of the conversations I had as a wealth manager advising clients about investing and retirement, especially during up markets when it seems like everyone is an expert and convinced stocks will never go down…until they eventually correct and then the new experts come to the forefront and exclaim how they correctly predicted the downturn would happen. Of course, hindsight is always 20/20!
Forbes recently published an interesting and provocative article titled The Real Reason House Prices Are Skyrocketing: What The Real Estate Industry Won't Tell You. The basic premise of the article is that supply and demand imbalances are being exacerbated by investors and other non-primary users. In other words: Landlords who have taken up significant supply are driving up prices. I believe this has some merit in the lower and middle-priced segments of the market (especially in Arizona given the abundance of corporate buyers), though this doesn't apply to the luxury market, which requires more capital than most corporate buyers or investors are willing to raise. That is not to say there aren't significant speculative deals that are occurring on the luxury end of the market, but it doesn't equate to the same level of inventory reduction we're seeing in the lower and middle-priced tiers.
The housing market has rules of its own.
Interestingly, I believe the most relevant part of the Forbes article is probably the part that most people ignored, which is the examination of price elasticity (and specifically inelasticity) as it relates to supply and demand in the housing market. Together, the extreme rigidity in pricing means small increases in demand for houses can lead to house price increases that seem totally out of proportion. That is to say, relative to other goods in the economy, an increase in demand for houses causes an extreme increase in prices.
This is what we're seeing in the market now as a result of the increase in demand that COVID accelerated and the following years of underbuilding after the Great Recession. Couple that with the lack of available land in prime luxury areas and all these factors explain what has contributed to the current housing environment. Remember the FOMO mentioned earlier? The extreme optimism in housing prices creates a feedback loop that drives opportunistic buyers to confidently believe that buying (and eventually reselling for a profit) is the right thing to do without thoughtfully considering all of the factors.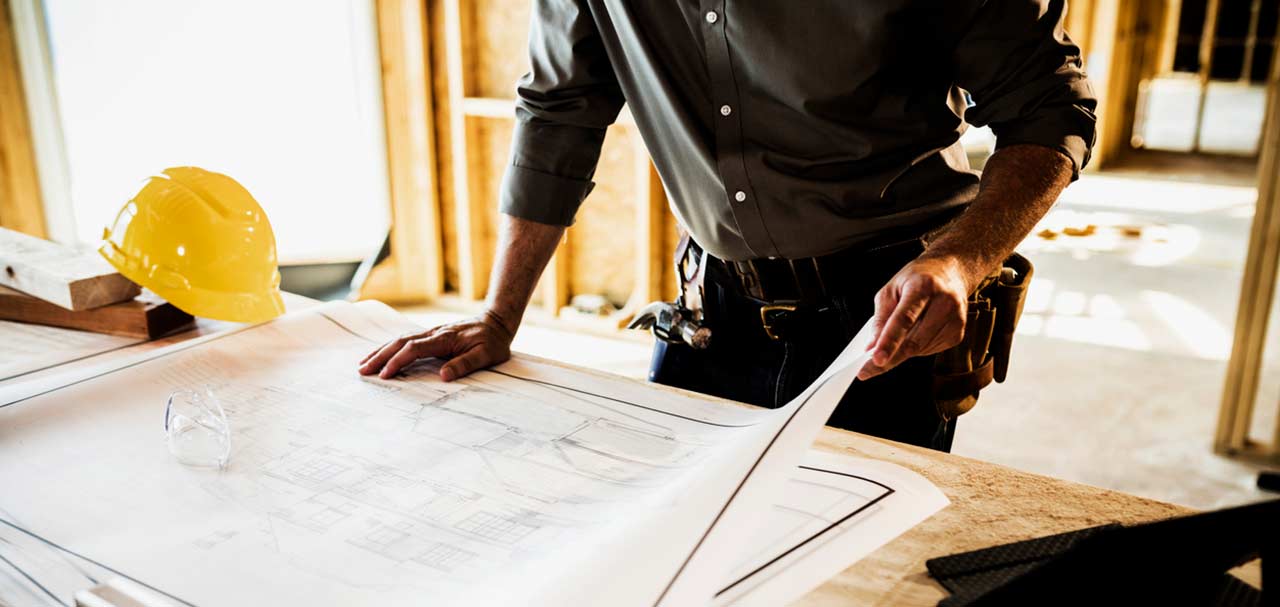 As always, the market will balance itself out.
The imbalance of supply and demand will correct itself; we are already seeing subtle indicators that we are heading towards a balanced market in the luxury sector, but it will take time. Our team at Valley Luxury Partners reviews the key market metrics quarterly and applies our expertise gained over years of working in real estate in Arizona to advise buyers and sellers on making smart property decisions.
Though, as mentioned, the housing market is unlike stocks or other more liquid asset classes in the economy. The way housing responds to supply and demand can be, at times, unpredictable and have a certain shock factor. There is a strong emotional component to housing and practical implications for non-investor, primary residence owners such as work location and family requirements. In most cases, buying and selling decisions occur in tandem and the "hot" housing market doesn't always benefit each simultaneously. Of course, you always have options to maximize your circumstances: Move to an out-of-state market that is not as competitive or sell your home and then rent as rental rates start to cool off. Although, it's important to note that these are not universally viable solutions as they may not align with every individual's personal situation or preferences.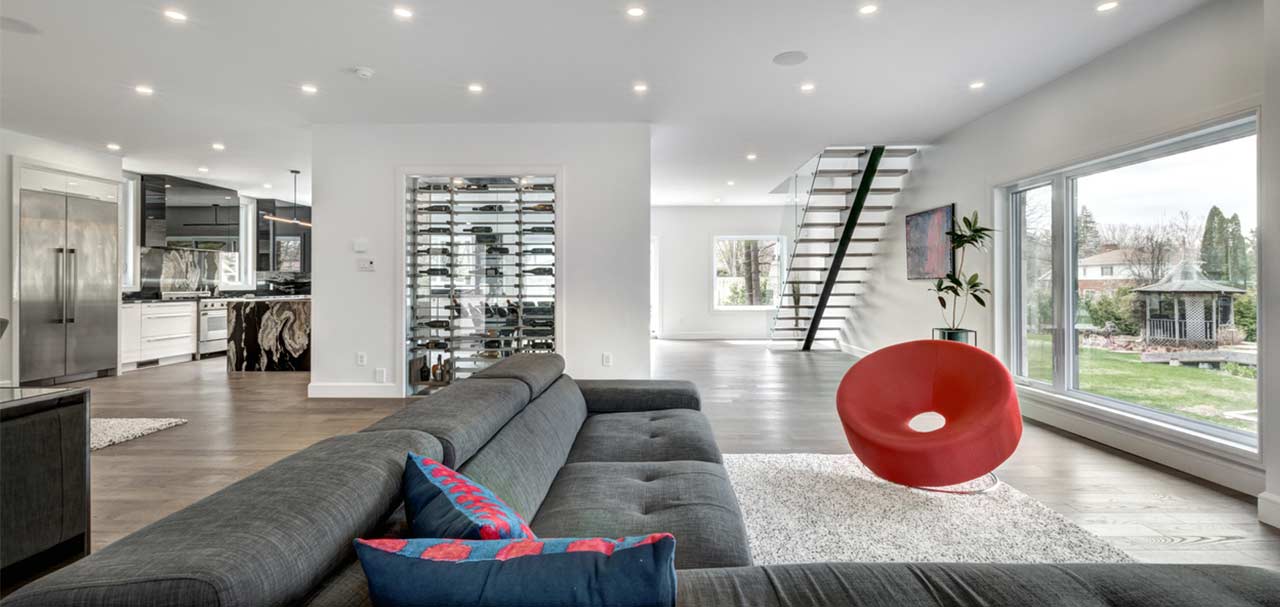 Equip yourself with relevant and accurate information.
It's safe to assume that timing the luxury housing market is much more difficult than timing the stock market. From my experience working with stock market investors and real estate buyers and sellers, the better course of action is to avoid making rash decisions fueled by FOMO. Take the time to do your research, consult with industry experts and make an informed decision about housing that fits your lifestyle and needs. Equipping yourself with the most current market knowledge and leaving the timing to others can give you peace of mind when making such a large investment. If you're looking to buy or sell in the highly sought-after neighborhoods of Paradise Valley, Scottsdale, or Arcadia and Biltmore, check out our most recent Luxury Market Analysis report for the most up-to-date insights or contact us today for a custom report for your home.

©2022 Valley Luxury Partners (VLP). All Rights Reserved. VLP fully supports the principles of the Fair Housing Act. Robert Altshuler is the Designated Broker of VLP and a licensed attorney in Arizona. Nothing in this blog should be construed as legal advice or creating an attorney client relationship. This blog is not intended to solicit properties already listed for sale or intended to cause a breach of an existing agency relationship.