When it comes to home listings, we've perfected the key in selling luxury real estate. Based on the fact that first impressions are crucial in making or breaking opportunities, we've made it our mission to make every listing immediately captivating. Your listing is the first chance you have to lock your buyer's attention in. You're going to want to read how we can make it happen for you.
The more vivid, the better.
Think of luxury real estate like fine art. You want to have an evocative and detailed description to describe the masterpiece that can go in your buyer's collection. The home is a valuable artwork and the listing is your chance to emphasize key features, especially ones that may not be noticeable. Take the buyer on a journey through the home and neighborhood. Vivid descriptions of the property will bring the buyer on an imaginary tour. Set the scene and paint a picture – the modern mediterranean estate sits on four acres, boasting phenomenal mountain views in a prestigious neighborhood in Scottsdale.
Highlight the key features that buyers are looking for and use descriptors that can instantly resonate with them. They don't just want to know that there's a space for swimming, they want to imagine the seamless view of the night sky spilling into the negative-edge pool. Go into detail about the characteristics that make the home unique. This is an opportunity to take the defining features and frame them in a way that is alluring to the buyer. Don't just mention the wine cellar, describe its contemporary design, frameless glass and custom stainless steel. Help the buyer envision the spacious dining area with floor-to-ceiling windows or the elegant bar with hanging glass shelves and large quartz countertop.
Privacy and security are imperative features for today's luxury buyers. Make sure to point out if the home is in a gated community or has a security guard at the gate. Many buyers are seeking properties with added security measures. The privacy of the home can be difficult to translate through photos alone so it's imperative to set the scene and give the buyer more peace of mind. State-of-the-art smart security systems have become the new norm – make sure to market this thoroughly. An installed system is an appealing investment to the buyer, and studies have found that 86 percent of millennials would pay more to have additional tech in the home.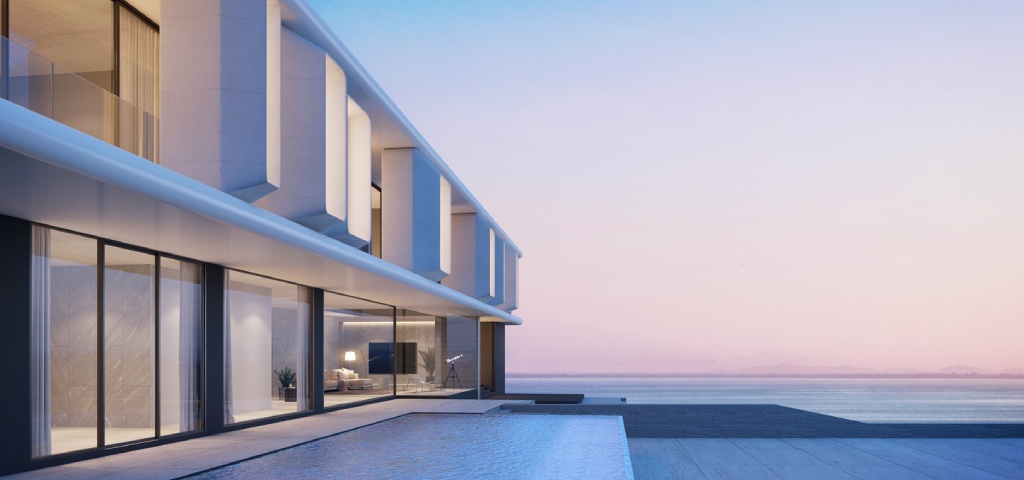 Location, location, location!
When it comes to details, location is a major selling point. Luxury homes in Paradise Valley and Scottsdale are extremely sought after. Playing up the appeal and including notable community amenities like golf, biking or hiking trails can help check boxes in the buyer's head. Describe the scenery in a way that can form a connection. It's not just a home with breathtaking mountain views…it's a luxury landscape where dusk sets slowly in the Sonoran desert.
When we're listing a property in Paradise Valley–the wealthiest town in Arizona–we're seeking to connect with buyers from all over the country and world. With luxury golf courses, highly esteemed resorts, shopping and an upscale dining scene, many buyers are investing in the Valley of the Sun.
It's important to describe the location like a destination and use its allure to your advantage. Invite buyers into the listing with powerful statements that keep them reading and wanting to know more. Make the home come alive. Scottsdale and Paradise Valley have become well-known for those seeking an elite lifestyle. The warm climate draws in outdoor lovers who can hike and bike under sunny skies year-round. The exuberant environment is a major selling point.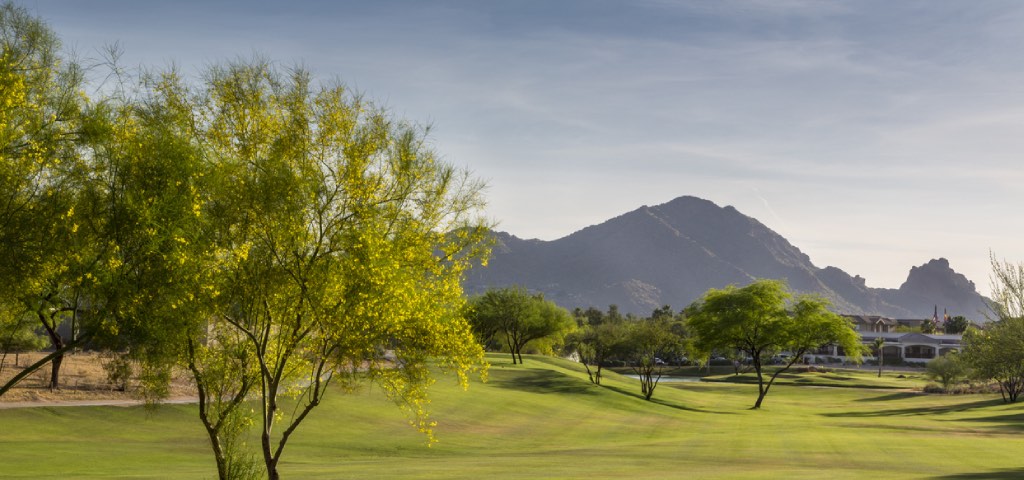 Everything in HD.
Stage each room in the home with a sharp purpose of giving the buyer a glimpse of what it could be like to live there. Increase attraction with radiant lighting. Highlight the space and expansiveness of all the rooms. Be selective with furniture and statement pieces that can enhance the environment and wow the buyer.
Once staged, high quality photos and videos are the most important aspect of the home listing. Prioritize shooting the virtual tour and listing photos on the same day to ensure consistency. To best highlight the home, keep in mind the time of day when taking exterior photos and video. Open all the blinds and curtains in the home, especially when taking drone footage. Think about lighting when producing content for the interior, and how best to showcase the home's features.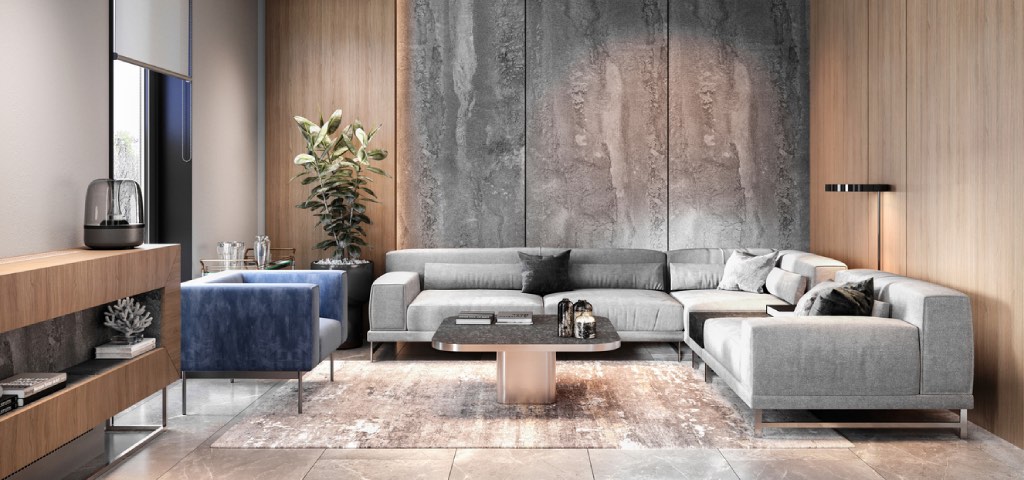 Selling is a superpower.
When a luxury listing has vivid descriptions that pull you in, prominent location highlights that attract you, and spectacular photos and videos that make you want to keep scrolling, you know that the real estate agent behind it is a real artist. Some people can sell, but how many can sell extraordinarily? That extra bit of attention and nuance, backed by real expertise and an extensive network is what sells luxury real estate. We've curated our independent brokerage to be exactly what sellers need. Valley Luxury Partners focuses exclusively on luxury property sales, with the guiding principle that buying and selling luxury properties requires a holistic approach.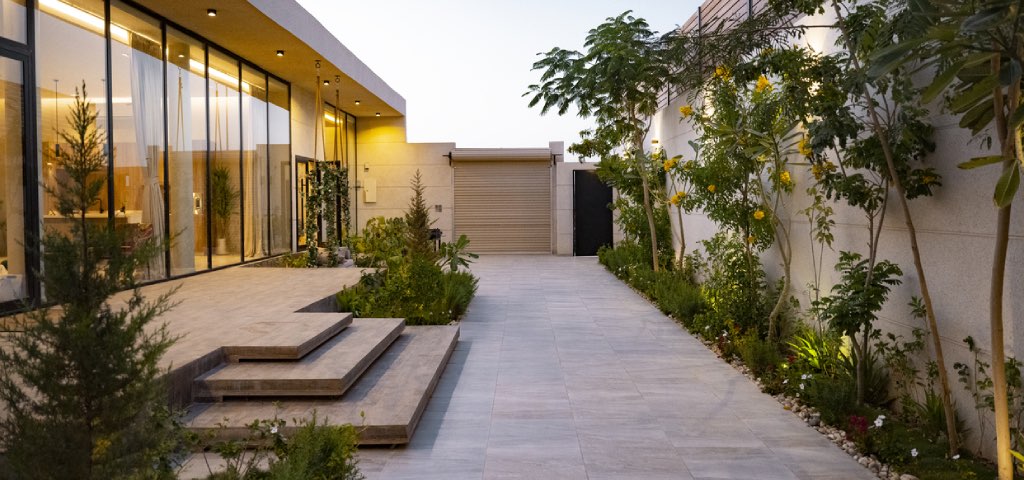 ©2022 Valley Luxury Partners (VLP). All Rights Reserved. VLP fully supports the principles of the Fair Housing Act. Robert Altshuler is the Designated Broker of VLP and a licensed attorney in Arizona. Nothing in this blog should be construed as legal advice or creating an attorney client relationship. This blog is not intended to solicit properties already listed for sale or intended to cause a breach of an existing agency relationship.