This blog post was contributed by Liza Bronstein, a Personal Insurance Advisor. Liza works at narrative™—the personal insurance brand of Denver Agency, a leading provider and thought leader in the field of high net worth insurance. For more information, please contact Liza via phone at 847.612.6682 or email at liza@narrativeinsurance.com.
The Coronavirus pandemic transformed the way we live. 
Our homes became our sanctuaries, and they mean more to us than ever. Home offices replaced corporate settings, home gyms supplemented fitness centers, ordering in became the new dining out and outdoor entertaining substituted public socializing. Canceled vacations freed up our resources, and many chose to reinvest in their homes. Research has found that 70% of Americans have completed a home improvement project during the pandemic, with more projects planned for 2021. Outdoor kitchens and pools, exercise rooms and home offices have all been part of the big uptick in renovations over the past 18 months.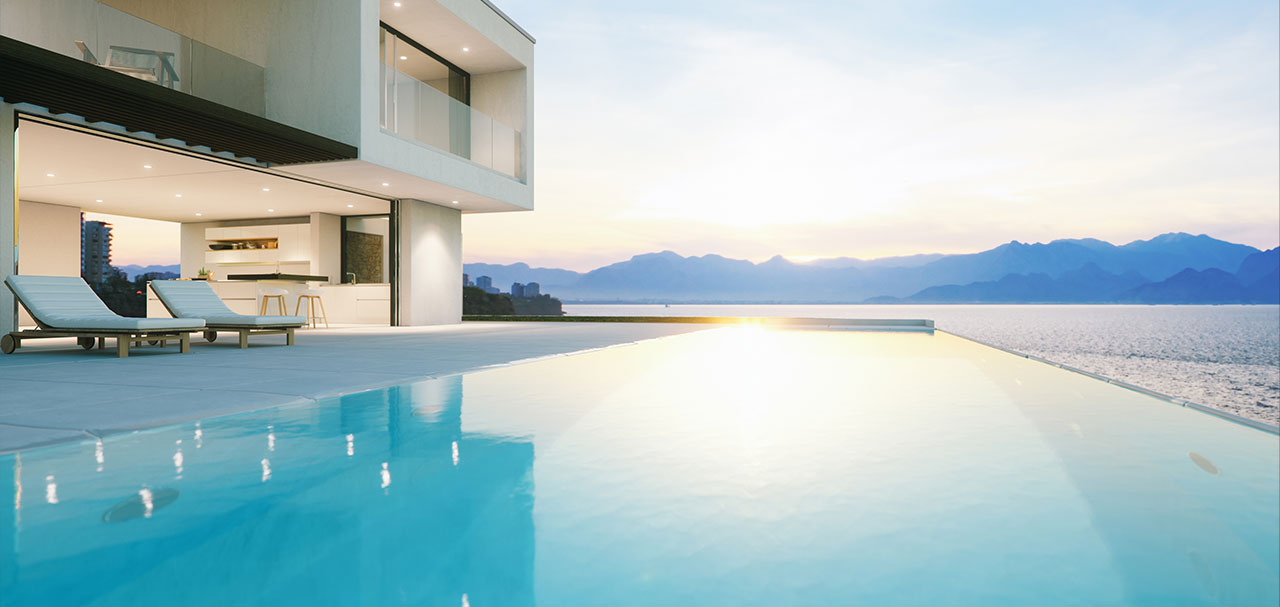 With supply chain issues and a shortage of qualified contractors, wait lists can be months long for both parts and labor. 
Significant delays on appliances, lumber, and new furniture should also be expected. And prices? They have soared up to 400% in some cases. Even simple improvement projects have become complicated. Take my in-laws for example. To make outdoor entertaining at home more comfortable, they decided to add heat lamps to keep guests warm on cool Scottsdale evenings, and they replaced older outdoor furniture—but not before a six-week delay—a minor inconvenience, for sure. But in some cases, we have heard that our clients have waited for over a year for more specialized pieces.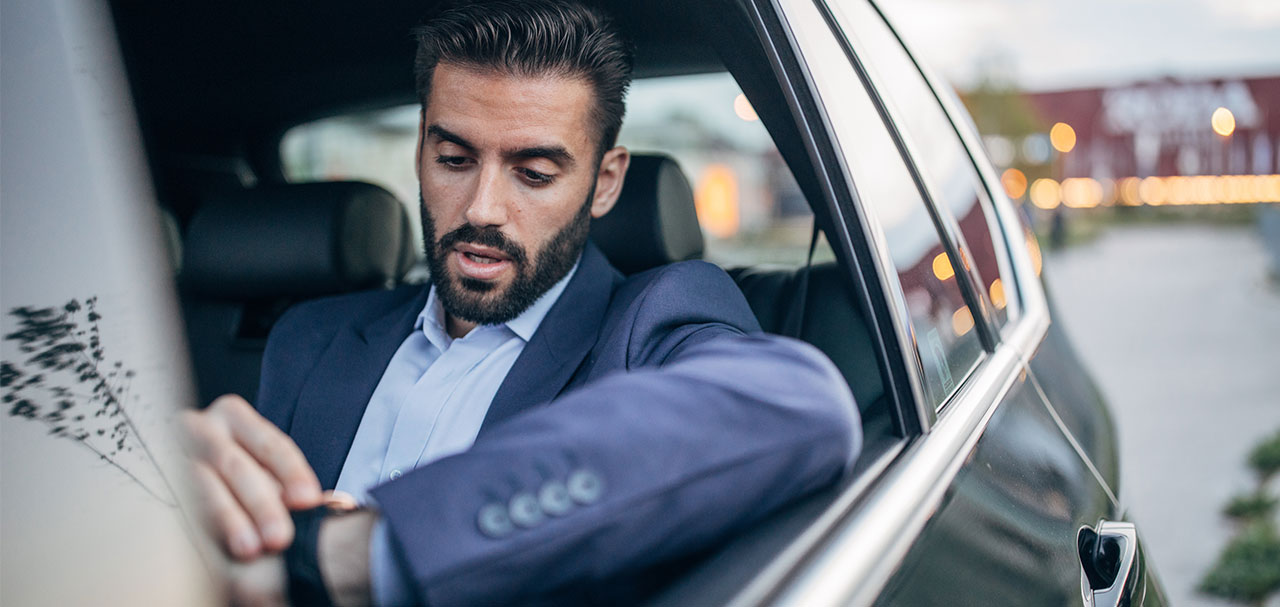 Your home has kept you safe and secure during these unprecedented times. 
Perhaps it's time you returned the favor by making sure your home is insured appropriately? So before you fully enjoy that new state-of-the art home fitness room, cozy home office or serene outdoor oasis, review your personal insurance policies to make sure that they, like your home, are updated accordingly.