The record low inventory of resale homes in the Arizona luxury real estate market (including Paradise Valley, North Scottsdale, Arcadia and Biltmore) that my firm, Valley Luxury Partners, focuses on has created an opportunity for sellers to take advantage of escalating price appreciation.
The new challenge that sellers are facing is what to do after a successful sale in this competitive market. Real estate agents are desperate for listings but savvy sellers understand they will also become buyers in the same, competitive market. No one likes the idea of "selling high and buying high."
There are always reasons other than pure economics that influence housing decisions.
The pandemic has altered the way that individuals look at their homes as shelter and functionality. It is too early to know whether the trends reported in the media regarding space considerations, home offices, and amenities such as home gyms and clean home amenities will become the norm. A seller may be willing to come back into a high-priced market as a buyer knowing that they will be in a potential bidding war to address a concern with their current home.
For sellers who are more portfolio minded with their real estate decisions, there is a strategy that can allow them to list their home for sale and capture the upside of this low inventory market and create value for their next purchase. This strategy entails finding a vacant lot to build a new home, which can be a long term purchase or shorter term investment, to resell after two years and take advantage of current tax law requirements on capital gains exclusions for primary residences.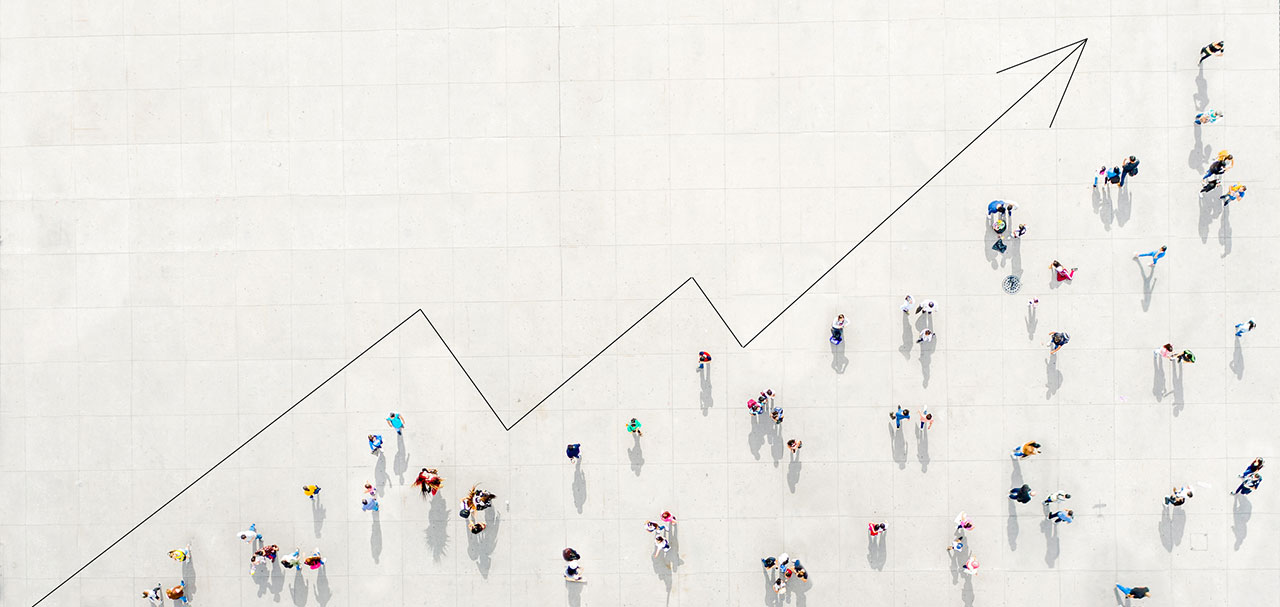 Although there is a shortage of available lots for sale and prices have appreciated, the economics of building a new home can mitigate "overpaying" for the land.
Newer updated homes in desirable communities are highly sought after by luxury buyers in this inventory constrained market. Even though building costs are increasing due to price escalation in lumber and other commodities, there's still a potential profit spread between building at wholesale cost and selling at retail. This strategy creates optionality for clients to build their forever home that is fully customized or as a resale investment with significant potential tax benefits under current law.
As a full-service real estate firm, Valley Luxury Partners has experience structuring these deals and members of our development team are currently working on luxury projects in Paradise Valley and North Scottsdale. Understanding the options for financing and determining how to maximize a potential site for optimal value requires a specific set of skills and experience.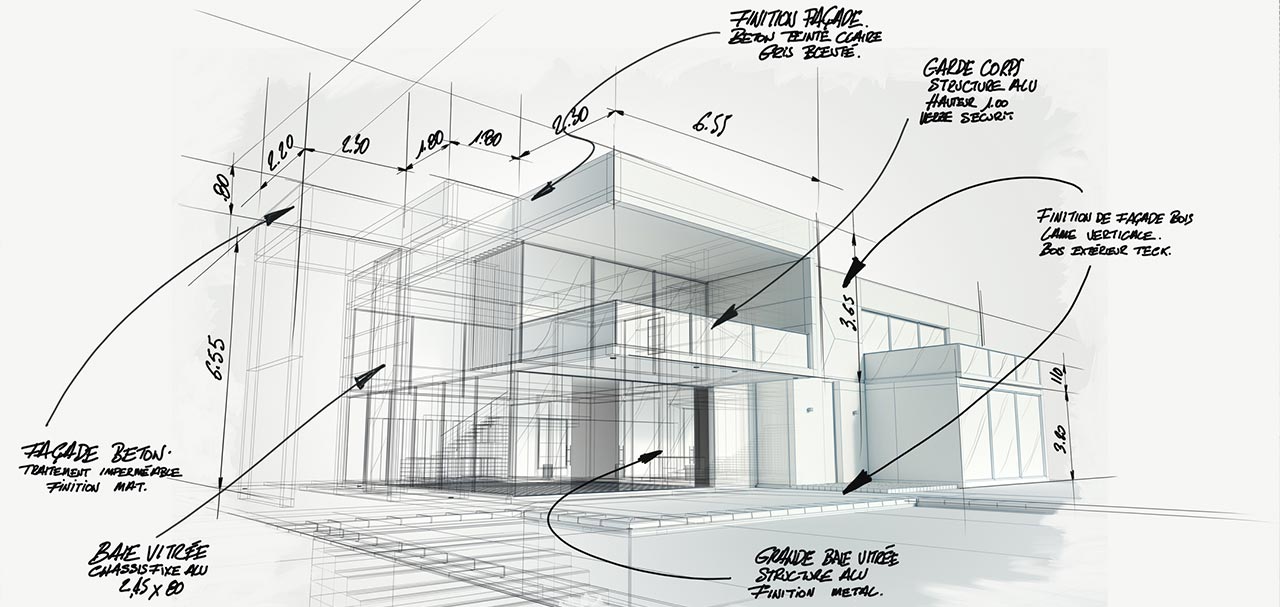 The decision to build new can be daunting and requires flexibility to deal with issues…
Some of these issues include obtaining temporary housing as well as set-backs in timing and cost overruns. The upside is creating a home that is perfectly suited for your needs and, if it is well designed for the newest trends that buyers are looking for, will be an investment for the future.

©2020 Valley Luxury Partners Real Estate (VLP). All Rights Reserved. RMB Realty LLC dba RMB Luxury is the employing broker of record for VLP. Mission Realty LLC is a general contractor for RMB Luxury. VLP and RMB Realty LLC fully support the principles of the Fair Housing Act. Robert Altshuler is a licensed attorney in Arizona. Nothing in this blog should be construed as legal advice or creating an attorney client relationship. This blog is not intended to solicit properties already listed for sale or intended to cause a breach of an existing agency relationship.