In recent years, home buyers and sellers have had more choices in types of luxury real estate agents and firms to market high-end properties. Some questions luxury clients are grappling with include: Is it necessary to hire an agent who works for a large, well-known global brand? Is it the brand or the agent that ultimately markets and sells a million-dollar property? Does technology level the playing field for local boutique firms to compete with the larger brands? We'll address these questions based on observations and feedback from clients, agents and brokerage firms in the local markets that Valley Luxury Partners serves, such as Paradise Valley, Arcadia, and North Scottsdale in Arizona.
In my own experience as a former attorney and wealth manager, investment clients faced many of the same questions outlined above when they made the decision to hire our boutique investment firm. Additionally, I needed to determine for myself, as an investment advisor, what the best platform to service clients was. Eventually, I chose to partner with an independent investment firm. I made this same decision as a real estate agent to work with an independent local real estate broker when I formed Valley Luxury Partners.
The residential real estate market is experiencing some of the same changes as the investment industry.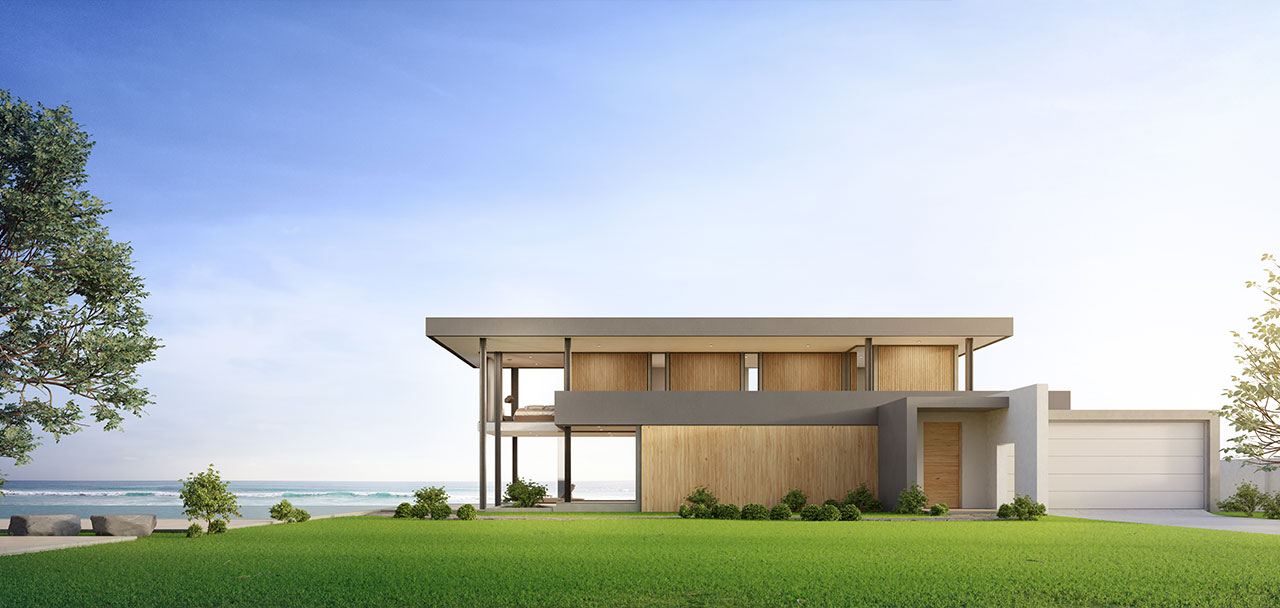 My choice to partner with an independent local real estate broker was informed by the changing landscape in the investment industry that I experienced years ago—and that changing landscape parallels what is occurring in residential real estate. Traditionally, larger well-known firms like Merrill Lynch dominated the investment industry, and their advisers were compensated strictly by commissions on trading. At the time, the culture was sales-based and compensation tended to drive decisions on which investments to recommend to a client. Since then, the industry has changed dramatically and more advisors are established as fiduciaries now. These advisers charge clients a percentage of assets under management and do not receive fees for recommending a particular investment. Technology has also compressed fees at all levels, giving clients a wide range of choices from full service to discount brokers.
Similar to the investment industry, the residential real estate industry is facing an upheaval in how to compensate agents.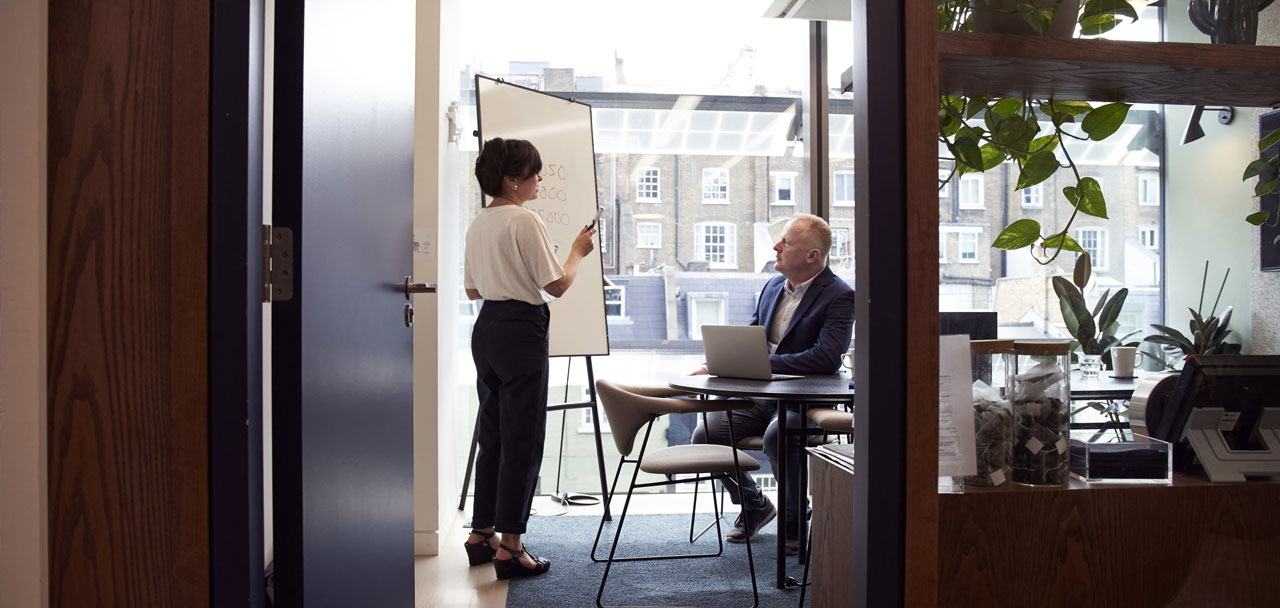 New technologies make it easier for buyers and sellers to obtain information on properties without needing a "middleman" to gain access to information. Ultimately, I believe this will be a positive development for the industry and that it's an inevitable consequence of the democratization of information throughout the entire service industry. You could write endlessly on how these new technologies and business models continue to evolve and impact consumers and agents. The question remains—how do these changes affect the decision of buyers or sellers regarding what type of firm to hire when buying or selling a luxury property?
Are global brands necessary to represent buyers and sellers of luxury real estate?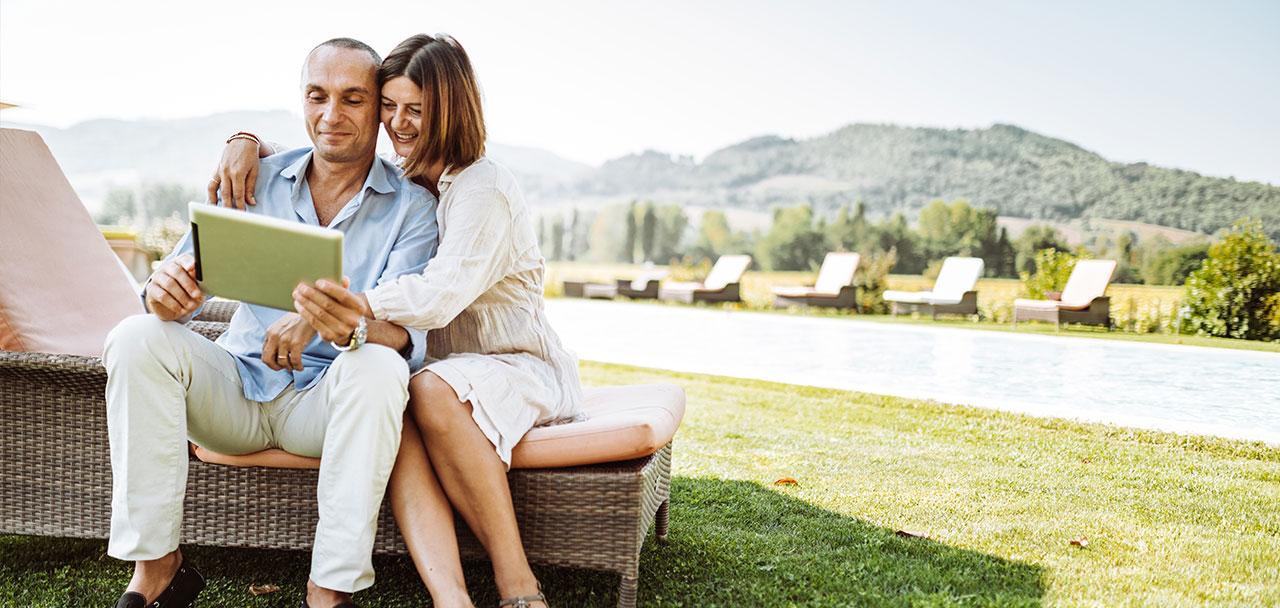 Conventional wisdom in the luxury market states that global brands are necessary to market higher-priced properties effectively. Larger brands tout impressive sales figures and a global reach of interconnected offices that promise a wider audience of potential buyers. For example, in the towns that Valley Luxury Partners specializes in like Paradise Valley, Arcadia and North Scottsdale, global brands do collectively control a large share of the listings and transactions. However, on a per-agent basis, the single largest luxury agent by volume is not currently affiliated with a global brand. This supports the notion that an experienced agent with the financial resources to build a local brand can effectively compete with global brands. I think there are several reasons why this is true.
Business skills help boutique agents compete against global brands.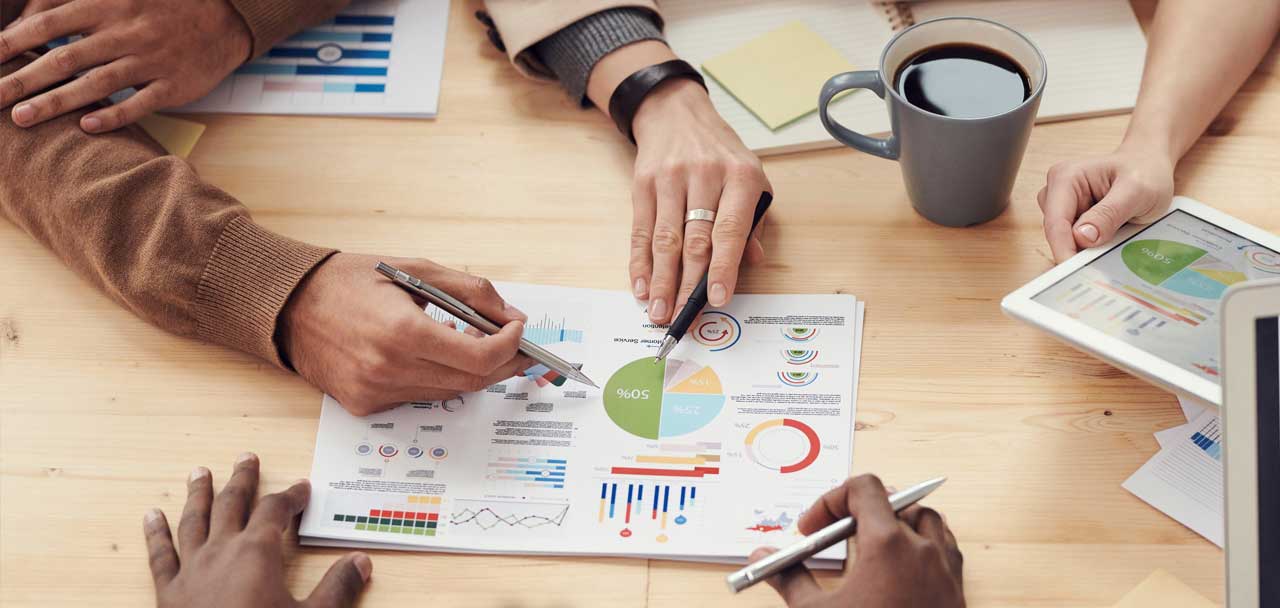 Firstly, an agent affiliated with an independent boutique brokerage needs to be an excellent business person with the skills and financial resources to create a viable business model and brand, because they're doing it without the support of a large corporate organization. As the saying "skin in the game" goes, this mentality creates an incentive for independent agents to provide a high level of personalized services to buyers and sellers of luxury properties.
Creative marketing strategies level the playing field between large and small real estate brands.
Secondly, I believe these agents and boutique firms are more inclined to be creative in marketing luxury properties. Without the perceived advantage of the mythical global reach of well-known brands, independent agents are more likely to look outside of the box for creative ways to market a luxury property. These marketing strategies include hosting high-end events and broker open houses to showcase luxury property. Independent agents are also more inclined to create compelling video and photography assets that surpass what would be the norm for agents in global brands who don't have the budget to afford expensive marketing campaigns (as they often pay out a higher level of their commissions to be part of the brand).
Boutique brokerage firms are less likely to have dual agency issues.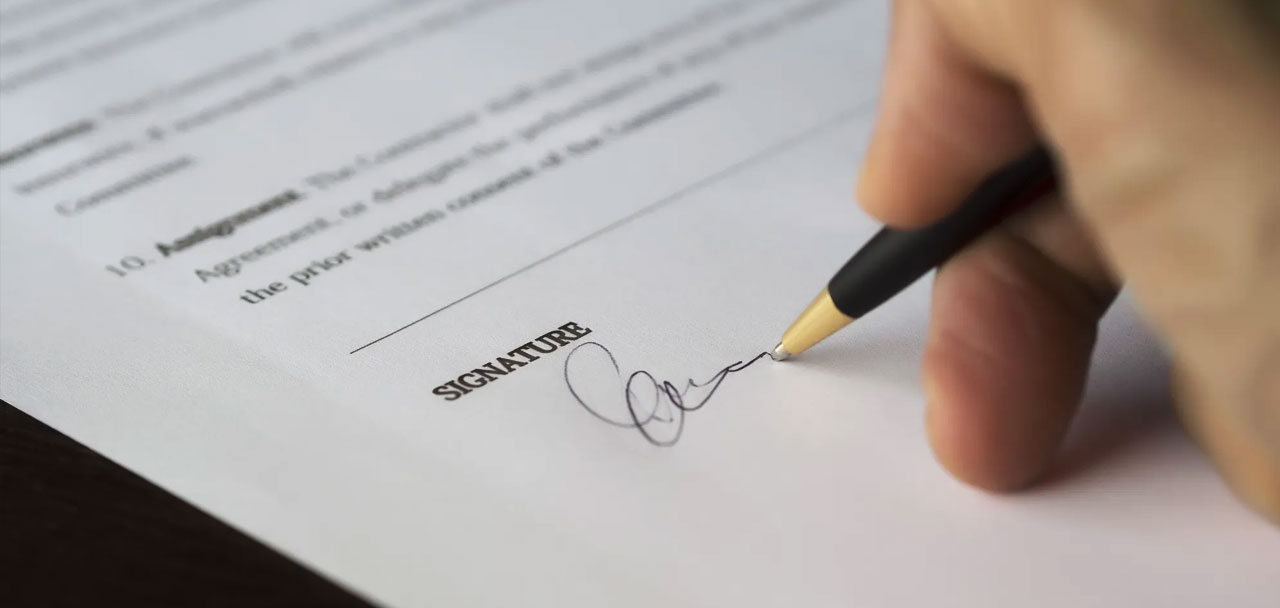 Lastly, large brokerage firms with many luxury agents working in a local market will need to address dual representation issues since their agents will have buyers and sellers represented in the same firm. Although dual representation with the proper disclosure to clients is an ethical practice in most states, the potential conflict of interest is still problematic. This can be even more predominant in the luxury market where higher commissions incentivize agents to close deals while attempting to minimize complications. Independent agents in boutique firms are less likely to have dual agency and the potential for conflict while representing luxury clients. These agents will not be subject to perceived pressure to close a deal that may be detrimental to a client in order to benefit a fellow colleague in the same agency.
There are benefits to both large and small brands but customer service is more personalized with boutique firms.
As a frequent luxury traveler, I see this same dynamic of global versus boutique firms where smaller non-chain affiliated properties compete with the larger brands in the hotel space. More hotels are branding themselves as "boutique" and catering to travelers who want a more personalized experience and unique features compared to the traditionally established hotel chains. Depending on the nature of travel that I am pursuing, stays at these smaller boutique properties have been extremely enjoyable, though I don't see them completely replacing the existing chains as there are particular markets where boutique hotels are not the best fit. Similarly, agents in the lower-priced segments of the real estate market that compete with technology firms like Zillow, making cash offers to buyers without the need for traditional agents will struggle.
At the end of the day, it's easy to get caught up in the definition of what a boutique real estate firm means or what it offers compared to global brands. Important factors that drive successful boutique firms to compete with global brands effectively are an owner-driven mentality and the availability of low-cost technology. There is room for both business models in the market. As the founder of a specialized Arizona luxury real estate team representing buyers and sellers in Paradise Valley, Arcadia and North Scottsdale—I can attest to this. The environment of having more choices is better for consumers so that they can decide what type of agent and firm is the best fit for them.