Luxury homes can be found all over the United States, it's only to be expected that buyers would like to expand their horizons and invest in a new location. Thanks to its competitive job market, population growth and famed climate, Arizona is amongst the top sought-after real estate markets. With that being said, there are always challenges to buying a new home from out-of-state.
Buying a house at any time can be stressful. However, when you're moving across state lines in a seller's market that is extremely competitive, the process becomes much more difficult. From bidding wars to lack of inventory and differing regulations, it's important to do your research and work with a qualified real estate agent before finalizing your purchase. Additionally, if you're looking to sell your current home, it's important to feel supported in both transactions.
Why should you purchase a home in Arizona?
Luxury living is an important factor in your home purchase decision and the upscale neighborhoods of Arizona are the perfect place to look. Luxury homes in Arizona offer unparalleled style, impeccable craftsmanship, and convenience unmatched by any ordinary home. Luxury buyers looking for a home that will offer them space and proximity to city life with the perks of life in the suburbs should consider Phoenix. Buyers who want the perks of rural communities like golf courses and excellent schools can also find their own slice of Arizona luxury living in areas like Paradise Valley.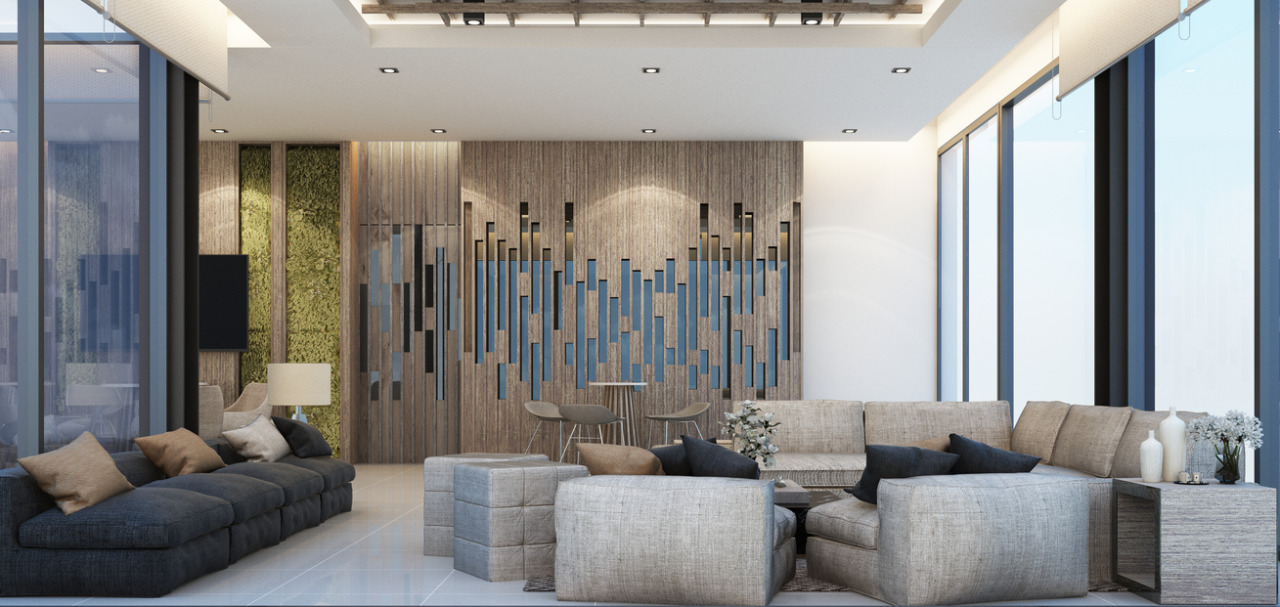 Arizona has stunning landscapes, top-ranked schools, universities, shopping districts, entertainment venues, resorts, airport access, medical facilities—the list goes on. Luxury living in Paradise Valley makes the state an ideal place for families with young children to settle down or retirees to enjoy their golden years. Luxury real estate owners in Arizona enjoy the benefits of small town living without sacrificing local amenities.
Home values in Arizona Luxury homes in Paradise Valley and Scottsdale can appreciate at an average of 6.7% annually; higher than the national home value appreciation rate of 5.6%. Arizona luxury real estate is a great investment and an even better lifestyle choice for families and retirees alike.
The majority of buyers in Scottsdale and Paradise Valley were from out-of-state.
As a testament to the attraction of Arizona neighborhoods, Valley Luxury Partner's latest market analysis showed that in Q3 of 2021, out-of-state buyers accounted for 9 of the 10 highest priced homes in Scottsdale and Paradise Valley.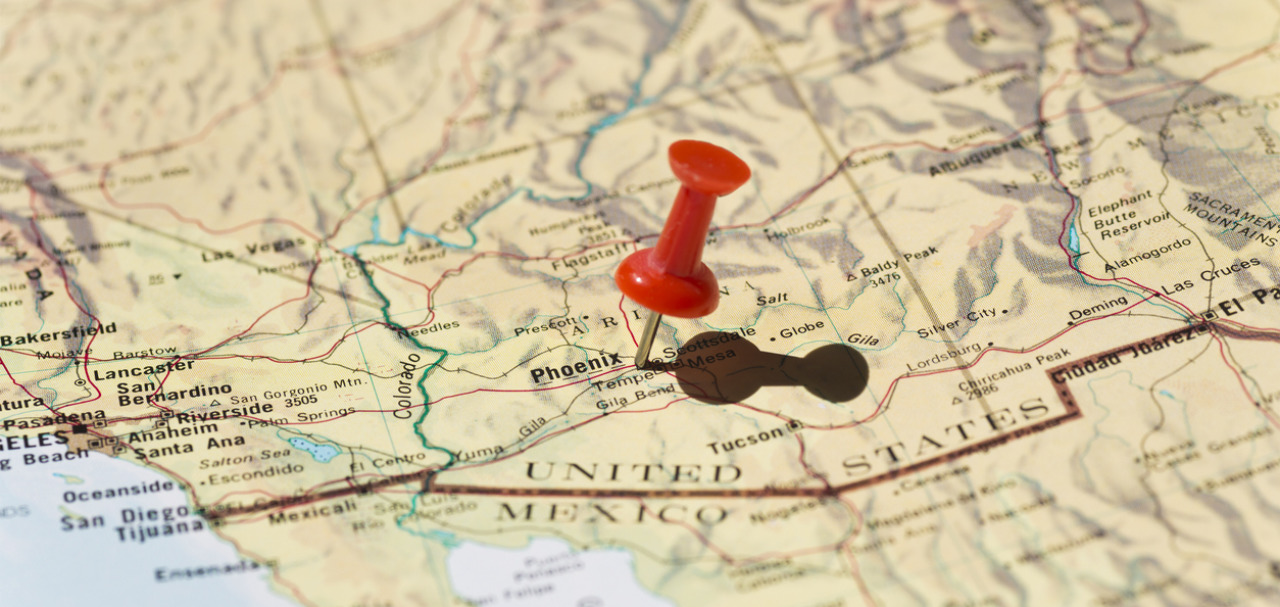 This shows that the luxury real estate market in Arizona is an attractive prospect for buyers looking to move away from their current location. However, the process of moving to a different state and buying a house entails its own set of difficulties that might be tough to overcome.
The following are some helpful suggestions for overcoming these hurdles and making the most of the purchasing process:
Obtain local knowledge before you buy – Do some research and reach out to a local luxury realtor who is familiar with the market and has experience selling homes in Arizona.
Consider all costs involved – When referring to purchases made outside of state lines, there are additional costs that will inevitably apply such as transferring funds back and forth, mortgage taxes, and higher taxes than in your current location.
Keep up to speed with the market – Because Arizona is largely considered a resort destination, there are certain factors that can impact real estate beyond just general supply and demand. It is important to keep up with state-wide and regional news or to have a local partner who can advise you accordingly.
Having a local contact is key.
Working with a luxury real estate agent is the best way to purchase multi-million dollar properties in Arizona. Luxury properties in Arizona attract buyers from all over the United States, and many of these buyers are currently coming from other states. Luxury real estate agents in Arizona have access to the most up-to-date luxury listings available and can help buyers make informed decisions about buying a home that meets their needs and desires.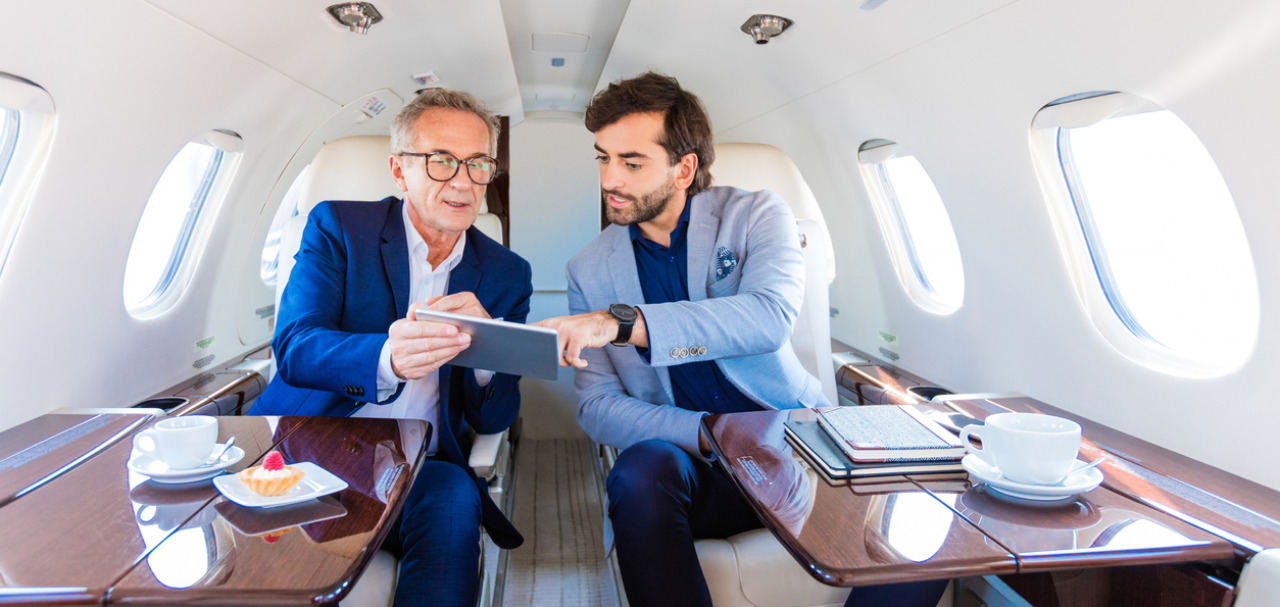 Luxury homes for sale in Arizona are still highly sought after by an influx of new residents coming into the state. Luxury real estate agents understand how high-valued properties work and can answer all of a buyer's questions. Luxury homes for sale in Arizona offer buyers the security and comfort they desire, whether it is in the form of gated communities, proximity to a local amenity or custom unique qualities.
Purchasing a new home in Arizona is a worthwhile investment so it's important to have somebody with experience and legal expertise to help you through the process. Valley Luxury Partners Real Estate has the experience and knowledge to guide you through each step of the process.
Luxury is more than a standard, it's an experience.
Luxury real estate is a hot commodity in Arizona, and most people are looking for the opportunity to live in Paradise Valley. Luxury homes can be especially hard to find if you're not living locally—but our team of experts at Valley Luxury Partners specialize in luxury home searches exclusively.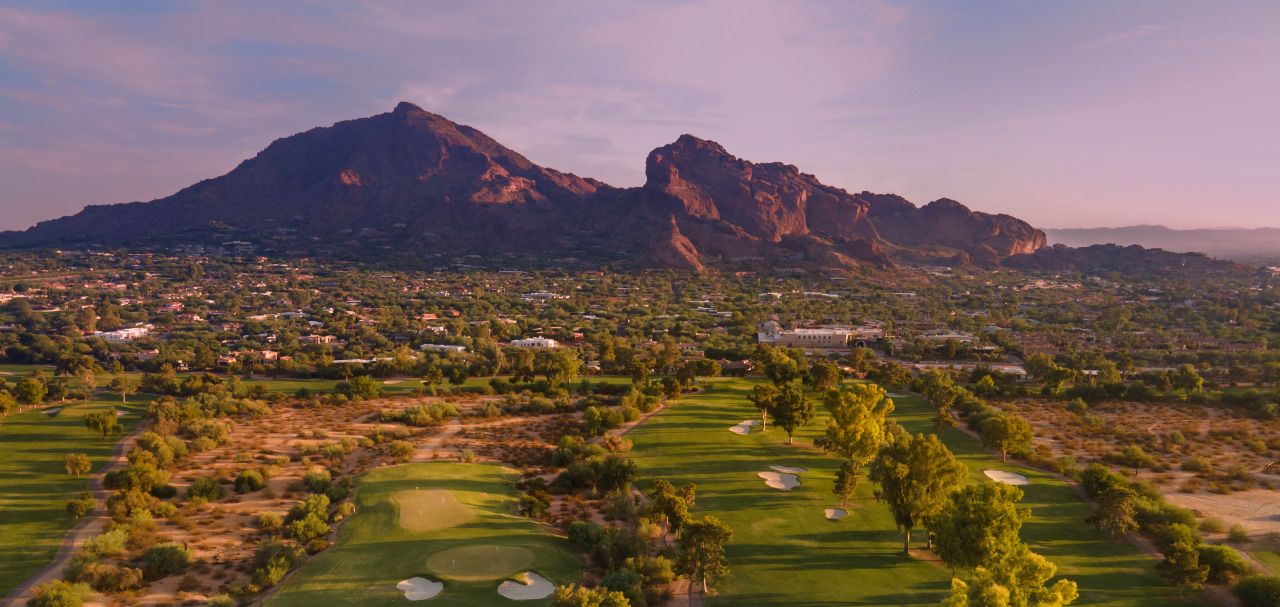 We use an exclusive banking client model that caters specifically to high-net worth clients with experience as wealth management specialists and real estate attorneys who know how best to navigate the purchase process seamlessly. If you're looking to relocate to Arizona, you deserve someone on your side with expertise when it comes time for such an important investment.