With the right features implemented, your luxury home can possess a timeless appeal. When looking at homes from the past year, you'll see a trend of inclusions such as negative-edge pools, chef's kitchens, dual offices, outdoor recreation spaces and more. These luxury real estate trends show no sign of slowing down as we continue into the new year, and any of the following would be a stunning addition to your home. If you've got your sights set on investing in Arizona luxury real estate by purchasing property or marketing your property, you'll want to continue reading more about the value of current luxury real estate trends.
Negative-Edge Pool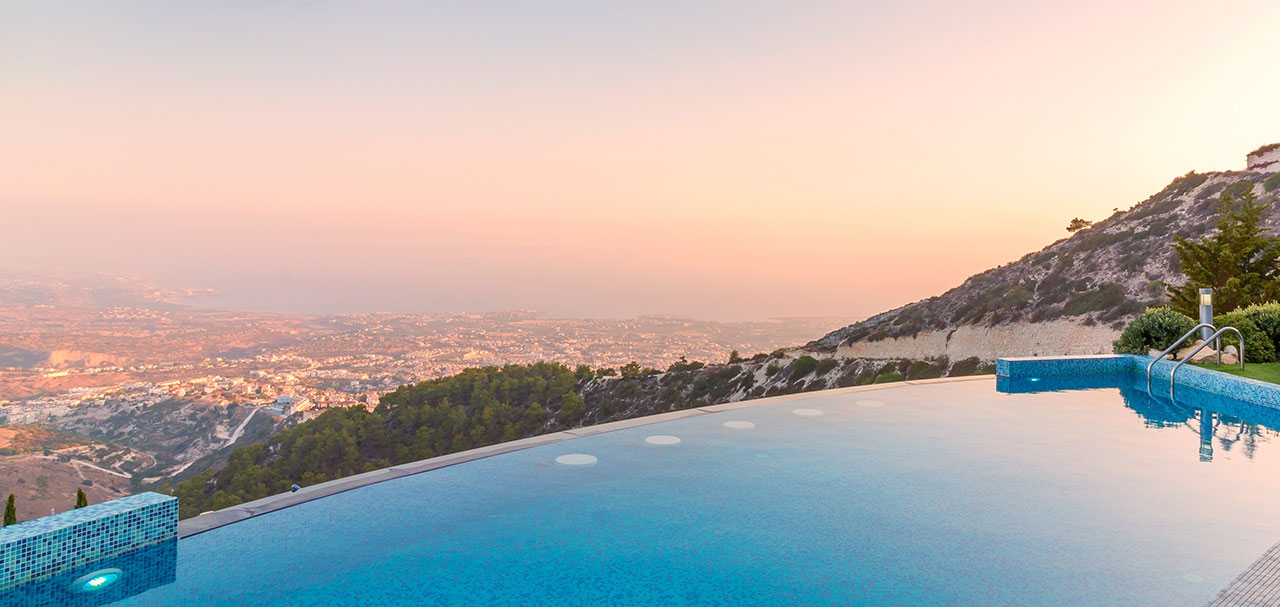 Walk out to the backyard to a pool that appears as if it's disappearing into the horizon. Negative-edge pools are the most modern luxury home pool design. These pools create a lavish essence in any backyard oasis. Enjoy a quick dip in the morning or cocktails in the evening alongside your pool with water flowing over the invisible ledge. The most sought-after pool trend in the luxury industry, negative-edge pools are a hot home feature and a must-have under the smoldering Arizona sun. The timeless yet modern design is truly a showstopper.
Chef's Kitchen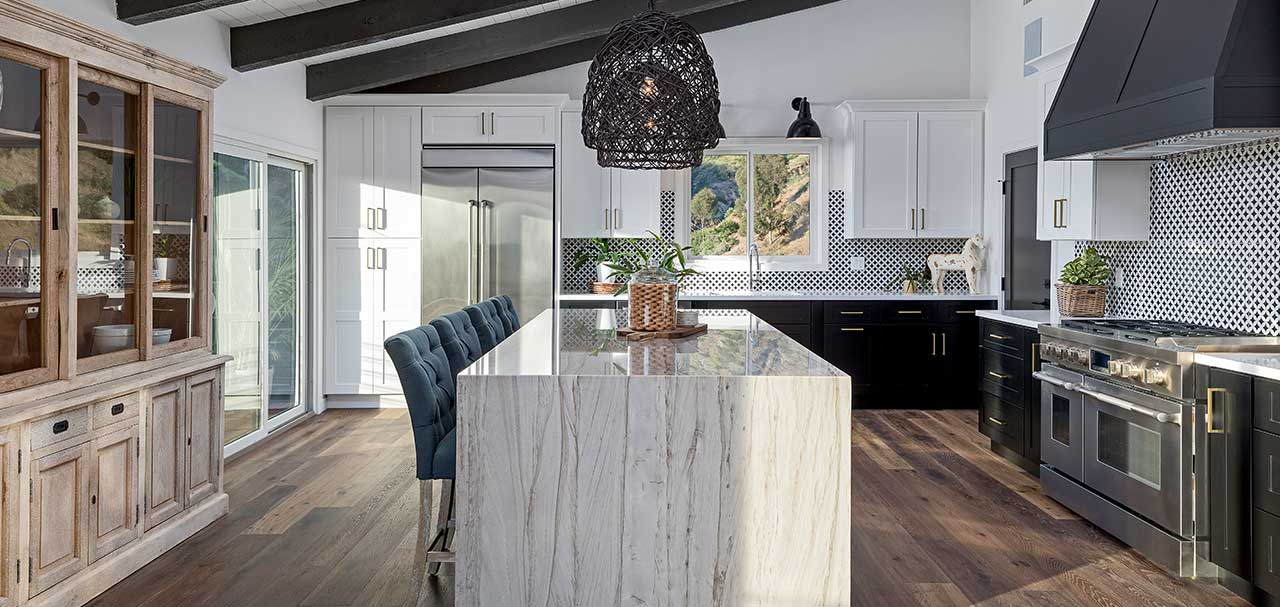 No luxury property is complete without a kitchen that is designed for professional cooking. The kitchen is debatably the most important room in your home. As a place of gathering over food, a chef's kitchen provides ample amount of space for the best cooking. From vaulted kitchen ceilings and islands, to snack bars and walk-in pantries…the list for your contemporary kitchen can go on. Kitchens are often the focal point of the home. Many chef's kitchens feature high-end countertops and furnishings from brands like Boffi—known for their craftsmanship—and high-temperature cooking ranges and ovens from notable companies such as the German-manufactured Gaggenau Hausgeräte. Brushed stainless steel and black glass door cooking ranges offer a modern look while still allowing you to host and serve large parties. A kitchen with several ovens is perfect when cooking for the holidays or hosting your next event. Can extravagant, gourmet kitchen features ever go out of style? Additions such as Sub-Zero refrigerators, Wolf cooktops and smart appliances that can be remotely monitored and controlled create a seamless preparation and cooking experience where you can even track when it's time to restock items.
Dual Offices
Home offices are in the spotlight as a major luxury home trend as more people work from home. As such, dual offices are huge in the luxury home scene. Why not have a home office that can also function as a space to curate sharp interior design? Many dual offices give the opportunity to create separated spaces between two offices or different nooks for quiet areas. Either way, these home office spaces allow you to create different work spaces tailored to your daily work needs. With dual offices, thoughtful business decisions can happen from the comfort of your own home.
Outdoor Recreational Areas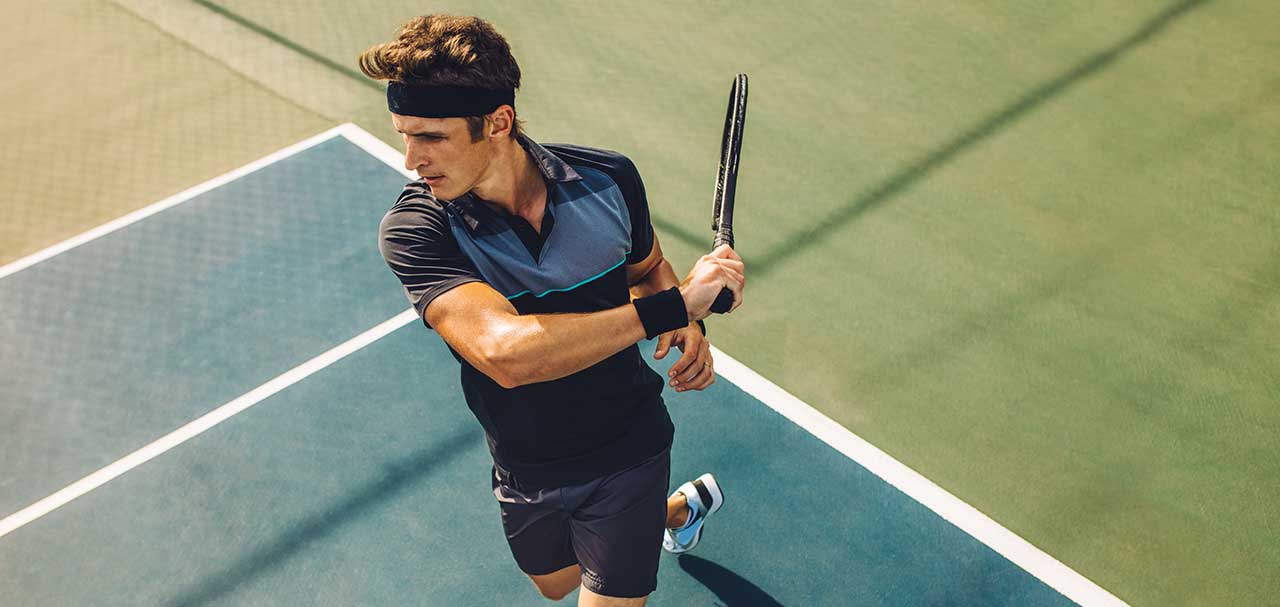 Arizona weather offers perfect opportunities to exercise outside, especially during the mild winter months. Design an outdoor recreational area with shaded space to escape the radiating summer sun. An outdoor recreational area can include sports courts, outdoor gyms and so much more. The desert doesn't typically have natural grass, but adding it to your outdoor recreation area can become very beneficial for workouts outside. Tailor your at-home fitness space according to your favorite workout routines. Supplement tennis at your favorite country club with a tennis court on your property. Many luxury homeowners are enjoying the ease of working out at home. Outdoor recreational areas are great for families and singles alike. They can provide a quiet getaway when you don't want to visit a crowded gym or are just wanting to get a quick work-out in. Homeowners opt for these spaces to have their favorite features in the convenience of their own backyard.
Wine Cellars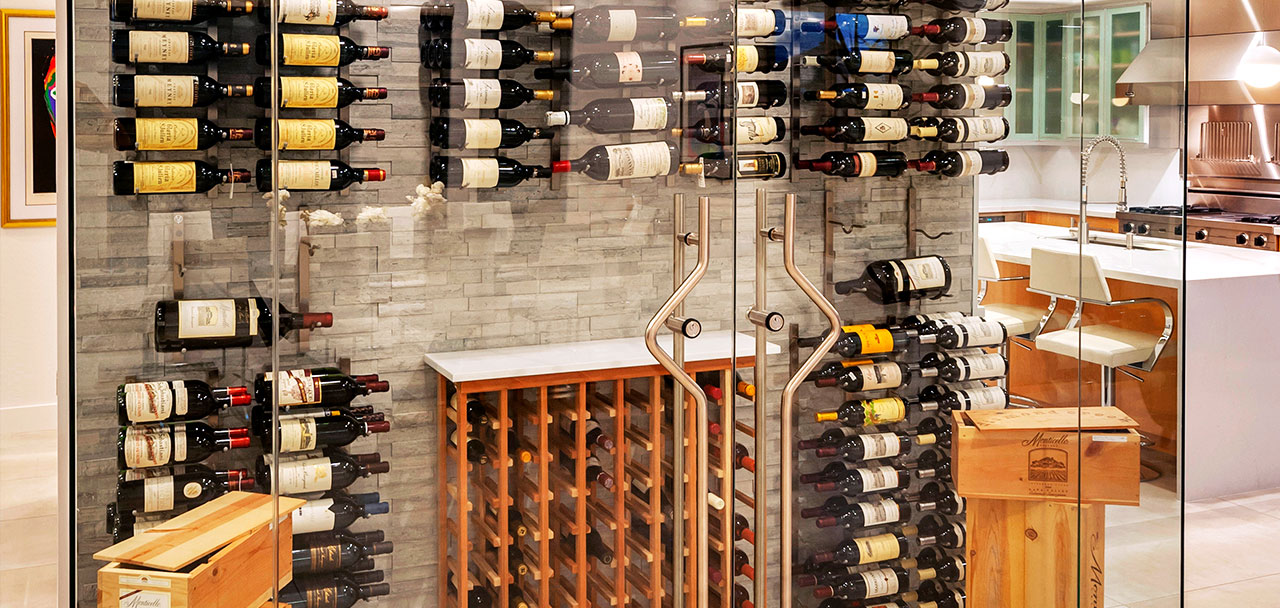 Very few things are as tasteful as a cellar to store your collection of wine. A modern, climate-controlled room encompassed in glass and sleek, metal framing is sure to be a conversation starter in any home. Those who enjoy hosting guests or dinners and are passionate about sommelier recommendations will find that a wine cellar is truly the perfect addition. Explore a plethora of new high-tech wine cellar features. State-of-the-art cooling systems will keep your wine bottles at the perfect temperature. Balancing temperature and humidity is critical to store and age your wine collection properly. The look of your wine cellar is equally as important. Make your wine cellar its own piece of art with lighting that highlights label-forward racking. Great lighting emphasizes the cellar's architectural elements and gives emphasis to the best conversation pieces. Add to the ambiance of your luxury home with a wine cellar that showcases a clean aesthetic.
Collectors' Garage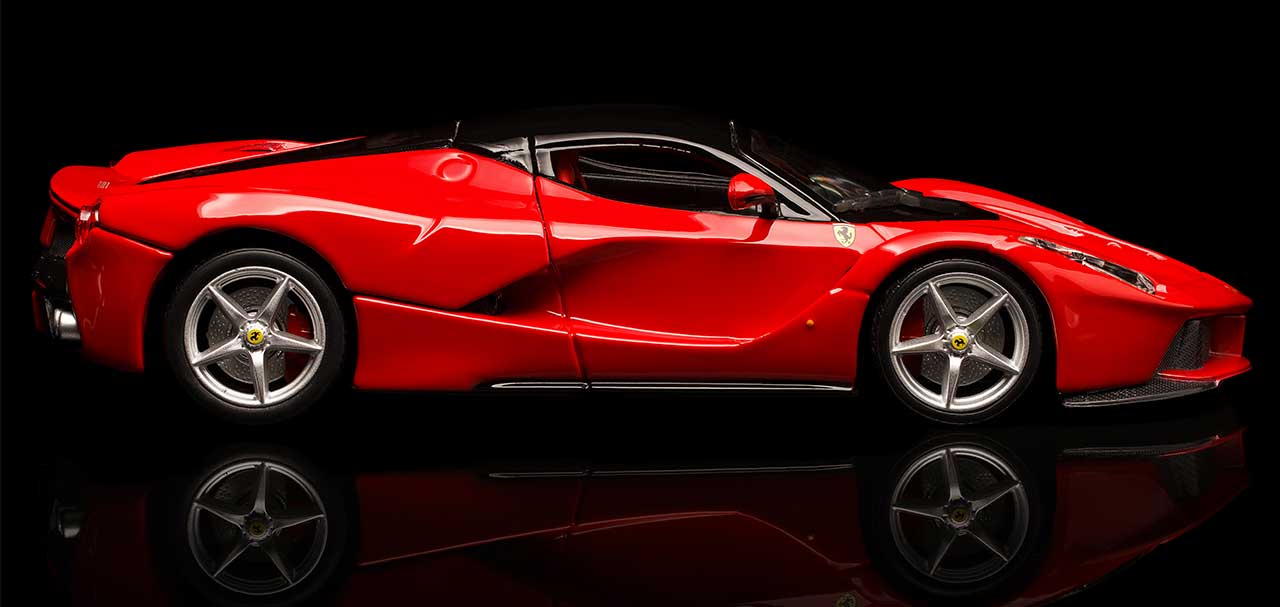 A collectors' garage is an amazing home feature for high-value vehicle lovers. This space is a must-have if you or your significant other have a notable collection that deserves a showcase-worthy space. Large garages with plenty of space for both vintage models and shiny, fresh off-the-lot rides are a trend that increases in need as your collection value also increases. Many luxury homeowners view this trend as a way to keep their cars in top-notch shape. For car enthusiasts, adding a workshop area with car lifts and climate-controlled storage are more options to creating a fantastic collectors' garage. This luxury home feature is a collector's dream with plenty of possibility to continue adding and upgrading your vehicles. Modify and personalize your collectors' garages to your unique collection.
If these luxury real estate trends sound alluring, consider investing in an Arizona property. If you already own property in Arizona, consider the opportunity to market your home as the area is experiencing a high-demand for luxury homes. These luxury real estate trends will continue to stay at the forefront of the luxury industry. Negative-edge pools, chef's kitchens, dual offices and outdoor recreation spaces are just some of many trends that make your home a contemporary asset, and which will continue to flourish into 2021.