The summer months in Scottsdale, AZ are no joke, and neither is the food. While the thermostat is heating up, so are the dining options. Here is your complete guide to fulfill all of your HOT Scottsdale summer cravings!
True Food Kitchen
Located at The Scottsdale Quarter, True Food Kitchen is the lunch spot to go. When you have shopped until you've dropped and are maybe a little "hangry," head on over! All of their food is made with consciously-sourced seasonal ingredients that leave you feeling fueled to continue your shopping adventure. Their signature ice teas, lemonades, and cocktails never fail to lighten the mood. Do not forget to order an appetizer, my favorite being the edamame dumplings. Seriously, it doesn't get much better than this! Each menu item is unique, full of flavor, and made with wellness in mind.

Photo from True Food Kitchen
Culinary Dropout 
The. Fondue. Pretzels. The first and most important thing you need to know about Culinary Dropout is how heavenly the fresh cheese fondue and pretzel combo is. Located in multiple spots throughout Scottsdale, this place is the perfect dining experience for dinner. Nothing too fancy, but it's always fun to dress up! Everything on the menu is to die for. From the wedge salad to the burger and even to the roasted salmon, there is a menu item for everyone at the table. At the Scottsdale Quarter location, it is an indoor-outdoor restaurant with a moveable garage-style door. There is also an outdoor patio with games such as cornhole to start off the evening. On weekends, the live singer and musicians make the environment even more enjoyable. When you go, just promise me you'll start with the fondue pretzels.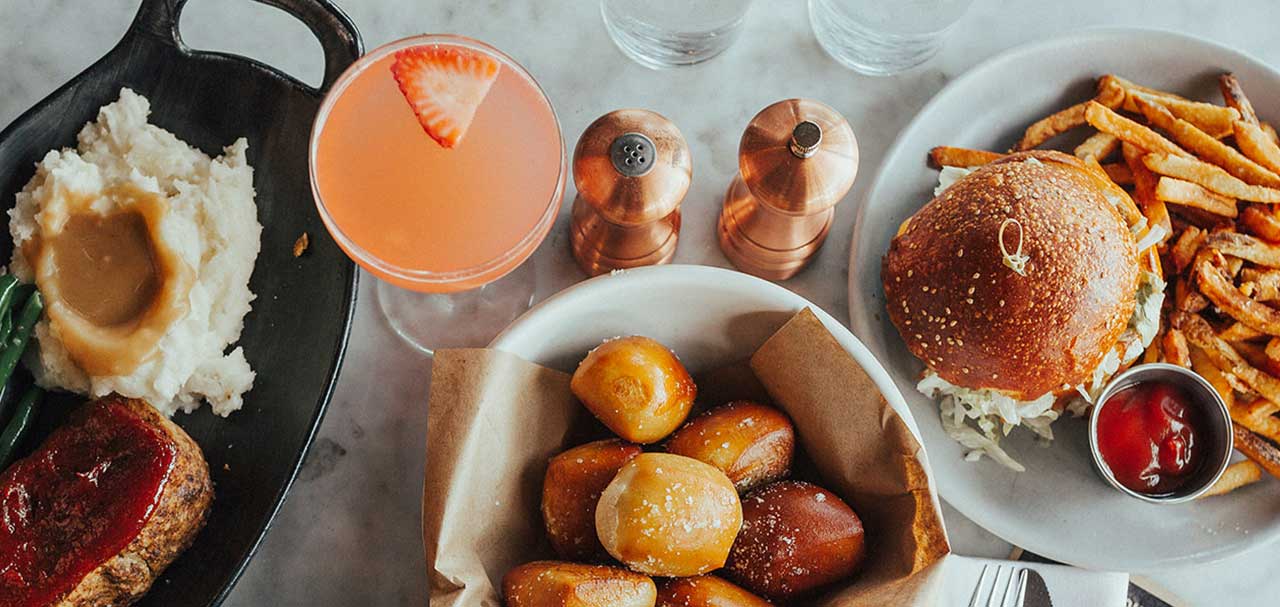 Photo from Culinary Dropout
Postino
No matter what you are craving for lunch or dinner, Postino has you covered. The trendy decor throughout the restaurant gives the perfect Instagram backdrop for all of your movie-star dreams. The Postino signature is their famous bruschetta boards. Perfect to split or take on solo, these boards are left up to your creativity. With so many different bruschetta options, mix and match a custom board to your liking while pairing it with your favorite wines. Thankfully, there are many locations, so no matter where you are in AZ, a Postino won't be too far!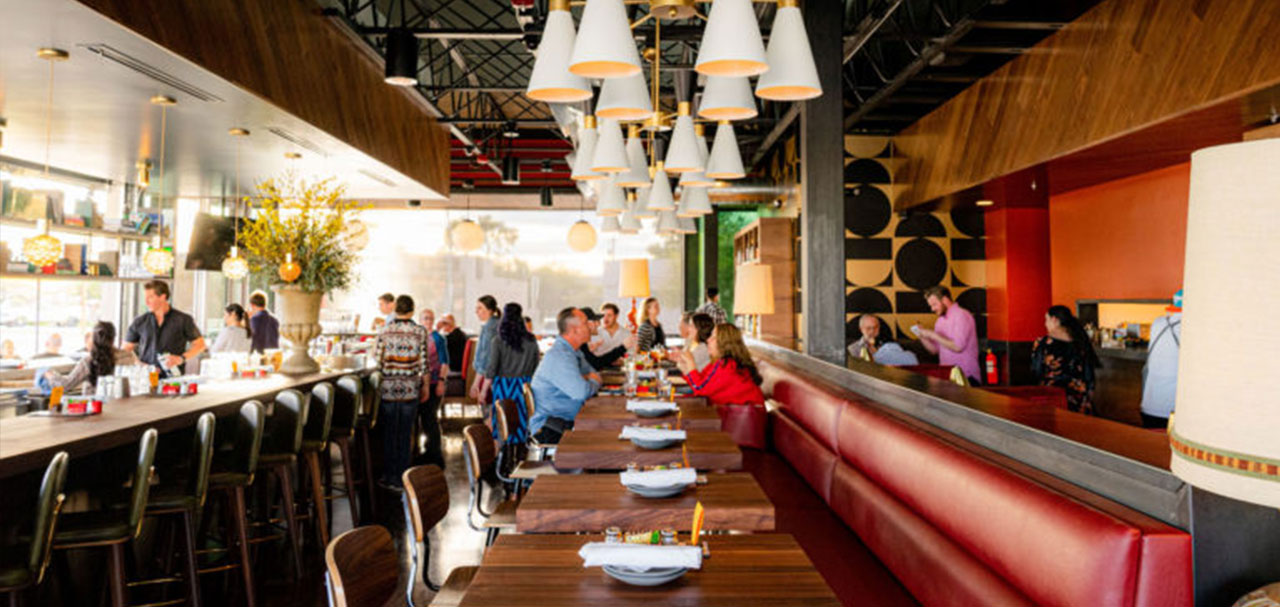 Photo from Postino
AZ/88
An "experience" is the only way to define this Scottsdale masterpiece. Surrounded by all things artistic, such as the Scottsdale Museum of Contemporary Art and the Scottsdale Civic Center, AZ/88 itself is a work of art. Every four months a new art exhibit is installed—my personal favorite being the Christmas tree made of martini glasses. AZ/88 is known for its bar and outside patio that overlooks the iconic "LOVE" sign in the distance. The DJ in the upstairs window sets the mood for all its guests. The starter "Hell's Fire Chips" are no joke, but a total family favorite that can't be forgotten. AZ/88 is known locally for both its creative cocktails and its chicken…although, don't worry, there is no chicken-flavored cocktail! Be sure to try one of their fancy chicken sandwiches and finish off with their chocolate mousse cake. There is no way you will leave here not being absolutely stuffed! But hey, isn't that the sign of a good meal?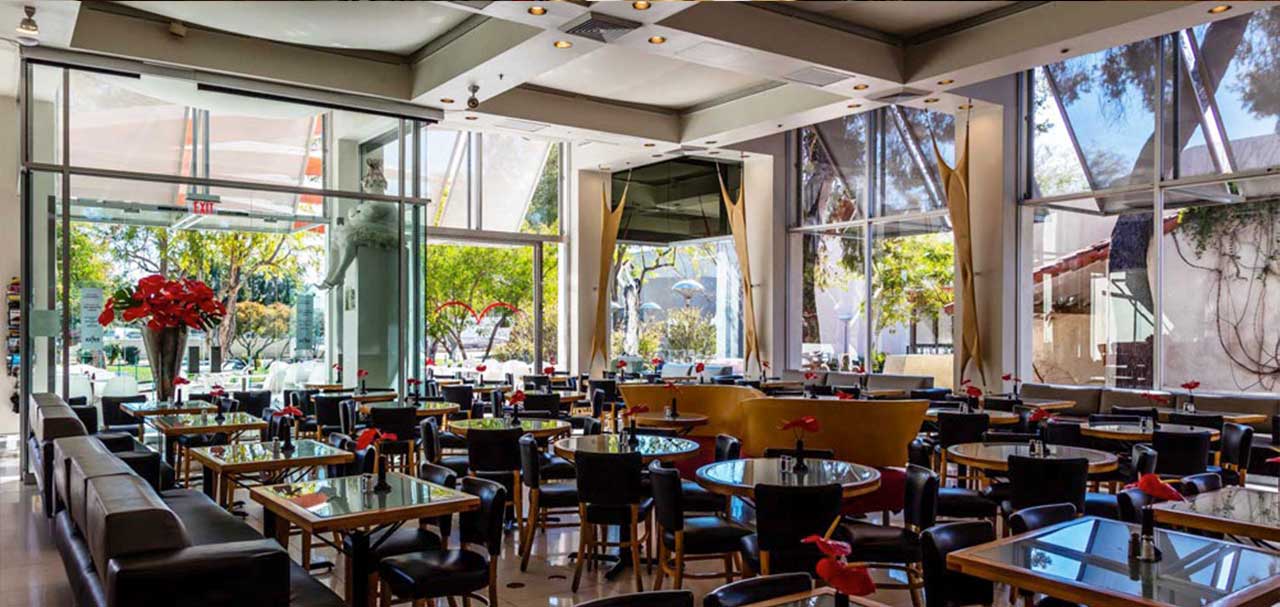 Photo from AZ/88
Hash Kitchen 
After you're exhausted from your huge, crazy, and fun weekend of all things food, this joint is the ideal place for a nice Sunday brunch… except at Hash Kitchen, the party's still going on. The live DJ blasting your favorite songs is sure to wake you up and the selfie station in the corner is ready to capture your favorite silly moments. The home of the original "Build Your Own Bloody Mary" bar is perfect for everyone's unique taste. Both their sweet and savory dishes are as Instagrammable as it gets! Their avocado toast is loaded, and their pancakes are a fluffy dream. Keep the party rolling at Hash… you can sleep later!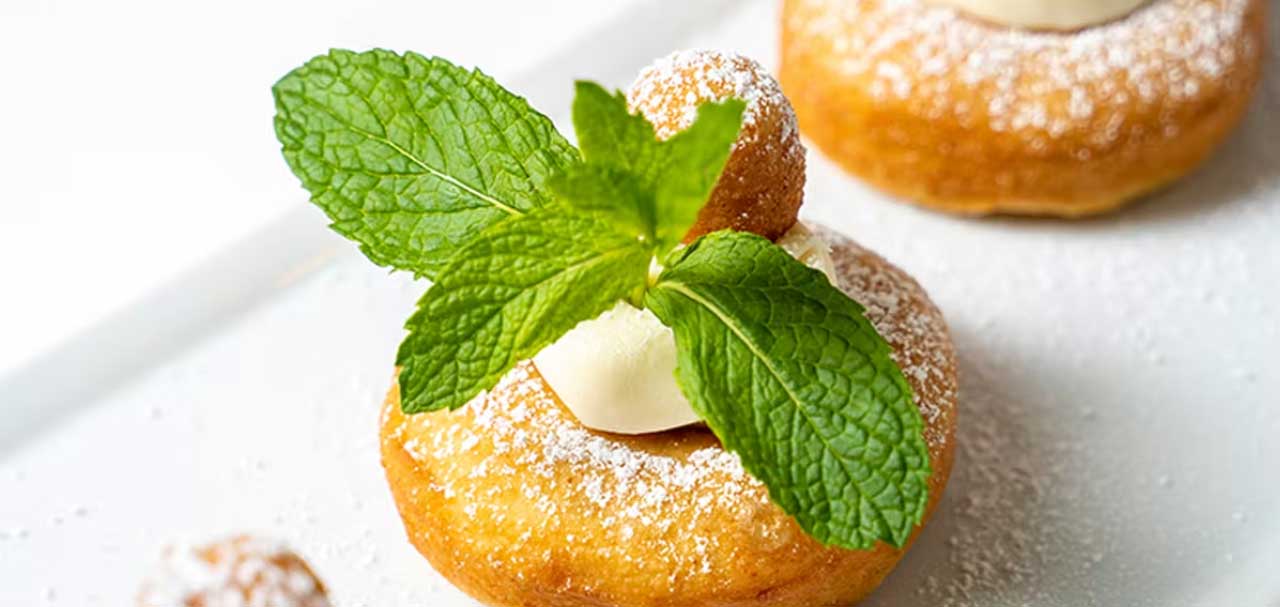 Photo from Hash Kitchen
Summer Has Never Tasted So Good
The hot Scottsdale dining scene is not one to forget. Whether you're in the mood for something light and health-oriented, or a fancy sit-down restaurant, you will find something that satisfies every craving. You genuinely can not go wrong! So next time you and your family can't decide where to eat, this list has you covered. Want to keep exploring? Check out our Exclusive Neighborhood Guide.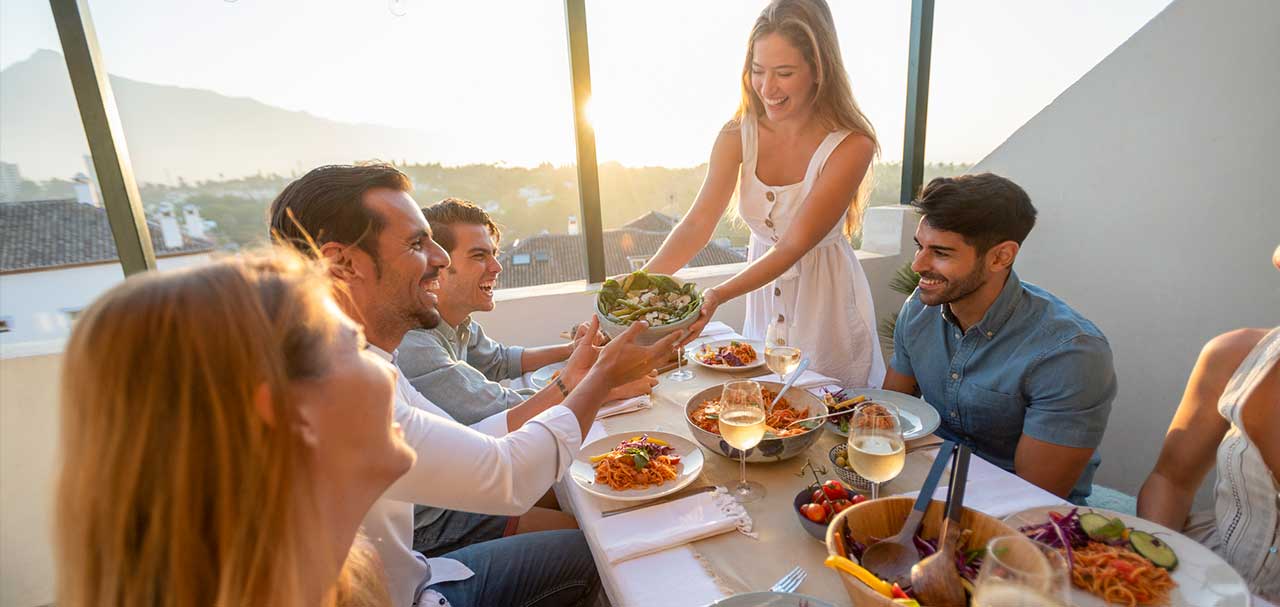 ©2022 Valley Luxury Partners (VLP). All Rights Reserved. VLP fully supports the principles of the Fair Housing Act. Robert Altshuler is the Designated Broker of VLP and a licensed attorney in Arizona. Nothing in this blog should be construed as legal advice or creating an attorney client relationship. This blog is not intended to solicit properties already listed for sale or intended to cause a breach of an existing agency relationship.