Does the changing real estate landscape affect you?

Several years ago, my wife and I embarked on a "full-gut" remodel of our family home. Depending on how we defined previous remodel projects, this was either the third or fourth remodel in our 20+ years living in our current home. With our daughter a few years out from leaving home for college, we decided it made sense to do another remodel rather than move and buy (or most likely build) a new home in the current real estate market.
The investment in this remodel far outpaced the amenities of homes in our neighborhood. It seemed ironic to some that as a Scottsdale luxury real estate agent and previous wealth manager I would make a decision that seemed counterintuitive to the conventional wisdom which says that you need to think about your house as an investment first versus a place to live and enjoy family.
Fast forward to 2020—a time where we find ourselves either appreciating the sanctity of our homes or regretting that we didn't do improvement projects before COVID-19 hit. I mention this as a prelude to discussing the current state of the luxury market in Arizona and nationally. It is easy to focus on market statistics and debate whether it is a seller's or buyer's market, but having an appreciation for the broader view of how a home fits into our life and serves as an investment asset is critical to understanding the shifting luxury market now. Having attended numerous industry webinars with top luxury agents in the country, the emerging realization is clear: Shifting home preferences and desire for luxury amenities are being influenced by the pandemic. It is critical to understand what features potential buyers are currently looking for in this COVID-19 world in order to appropriately advise buyers and sellers.
On a national level, as states have come out of tight lockdown, there are anecdotal examples of pent-up demand for homes that have the "right" floor plan and amenities to prosper in a stay-at-home environment. Multiple bids are happening and flight from urban dense living to suburbs is in play. Worries about a second wave of the virus and securing more space before that might occur, coupled with low-interest rates are influencing the lower-end of the luxury market. Regionally, in Arizona, a persistent lack of inventory continues to influence the buy-side demand.
The under-appreciated nuance of this luxury home buying analysis is that once a state removes its lock-down restrictions, it is only a matter of time before the "price discrepancy" between buyers and sellers becomes more of an issue. With low luxury inventory, sellers are reluctant to negotiate with buyers who expect a COVID-19 reduction in pricing. Prices have remained stable and even increased in some markets. Against the backdrop of high unemployment, tightening lending standards (especially Jumbo loans) and a volatile stock market, it seems counterintuitive that home prices would hold or increase. Comparisons to the financial crisis of 2008 make some analysts question whether residential real estate will be immune to the economic and health crisis or conversely, help to lead the recovery.
Using my financial and legal background, I have taken a deeper dive into the numbers and luxury transactions that have taken place during COVID-19. Below are a few observations:
With respect to unemployment, leisure and hospitality make up 35% of the job loss versus 9% in the service sector according to the May 2020 Statistica Report.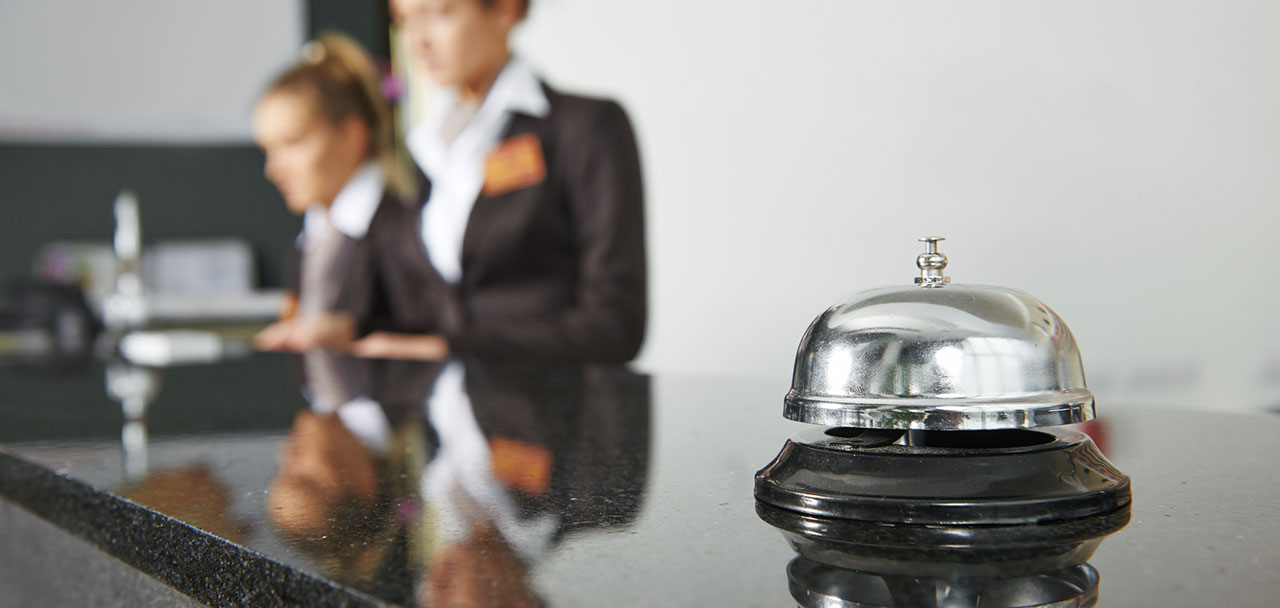 This bifurcated job loss between lower-paid workers and higher-paid service employees might explain why the upper end of the market has held up well. In the ultra-luxury market, entrepreneurs, celebrities and other high net worth individuals are looking at deploying cash into fixed assets like real estate as a hedge against the unknowns of fiscal and monetary policy and potential inflation.
On the transactional front, there has been an uptick in lawsuits between buyers and sellers.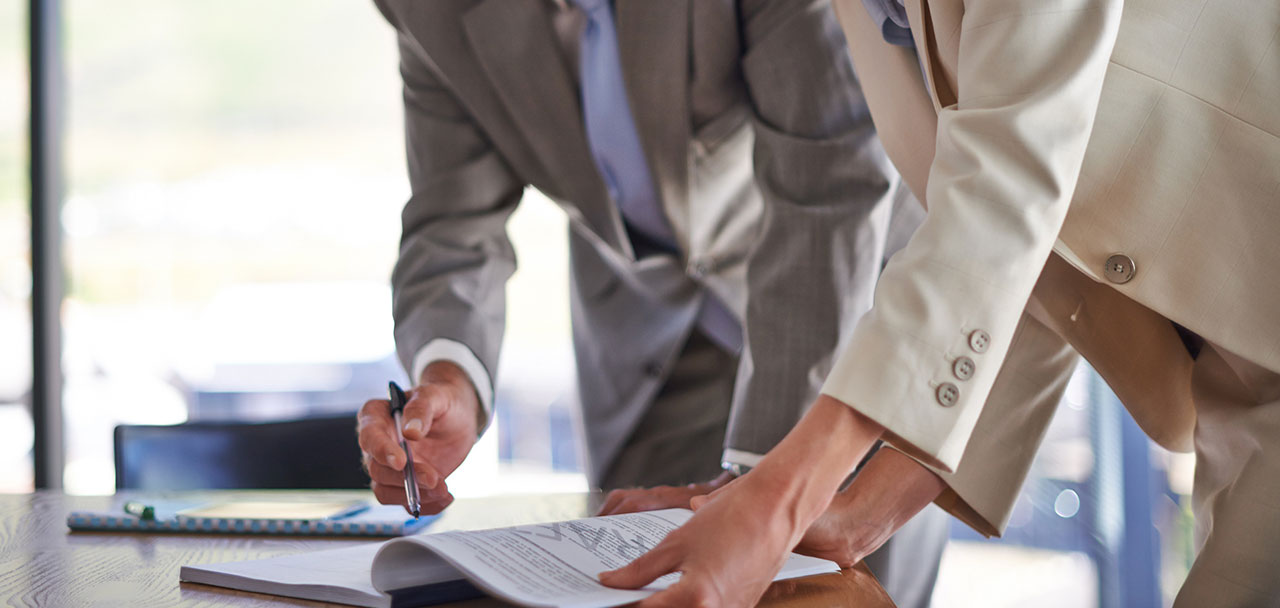 An article featured in Inman News, a digital news publication for residential real estate, highlighted examples of buyers attempting to terminate contracts due to COVID-19 and renegotiate deals for the same reason. This is likely the exception, rather than the rule, but it presented enough of an issue that local real estate boards have instituted COVID-19 "pandemic" amendments to contracts that agents can use with buyers and sellers to shift risk among the parties. My last market update highlighted litigation as a concern with conducting real estate now and the development of these standard contract amendments validated my intuition.
Uncertainty around the progression of the virus, social unrest and politics will impact the luxury market.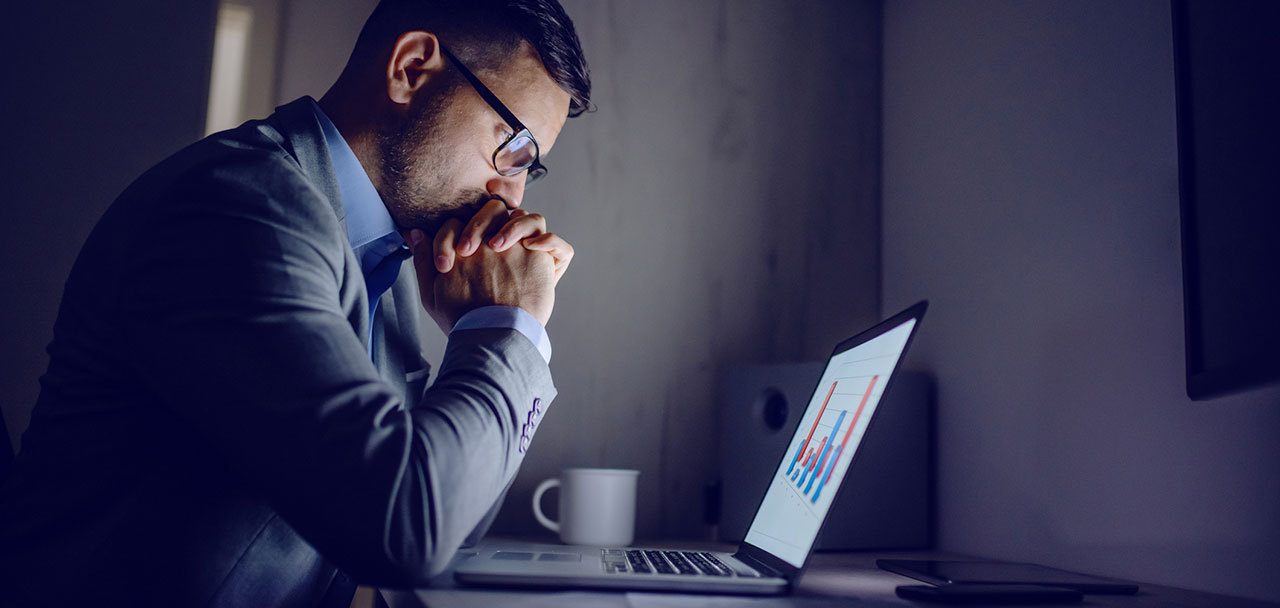 Moving forward, we will be watching the evolution and pace of state openings. We will be working with clients, especially out-of-state clients, to determine when in-state visits to Arizona fit within their personal risk profile and the state's opening scheme. We are currently assisting new out-of-state clients that we are representing with these difficult decisions. As I write this update, there are national news articles about Arizona as a new COVID-19 hotspot with increasing cases and hospital visits. In addition to the COVID-19 concerns, there are legitimate concerns about the recent social unrest and political instability around the upcoming election. If these issues slow down a predicted influx of buyer interest in Arizona luxury real estate, there could be a significant impact on inventory and pricing strategies for sellers.
At Valley Luxury Partners, we are continuing our normal levels of advertising with a focus on digital marketing outreach to out-of-state buyers. Our recently enhanced digital technology is a benefit to luxury sellers, as we can more accurately target specific demographics of potential buyers for our listing clients. Please reach out to learn more about our cutting edge technology for listing your luxury Arizona home.
You can find a more in-depth analysis of the changing luxury market in my recent editorial in Clientele Luxury Global magazine, "A Transforming Luxury Real Estate Landscape." I was honored to be chosen among top luxury agents to write this featured article.